Motherhood
Mother's Day Gift Idea (For The Woman Who Has Everything)
Jan 29, 2021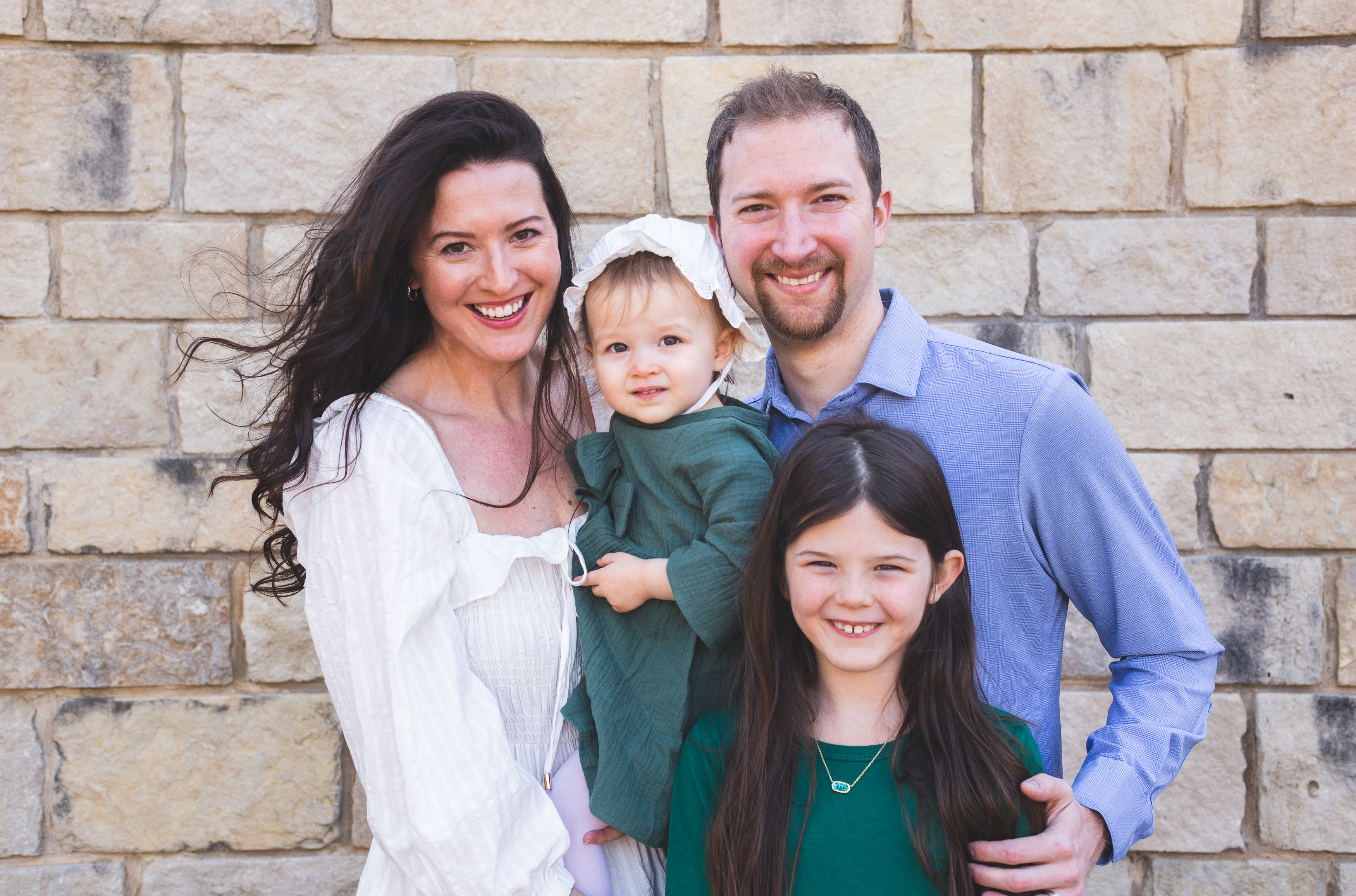 Although it's early to begin discussing a Mother's Day gift idea for May 9th of this year, I wanted to link these specific outfit details sooner rather than later (so that you can have them before they sell out).
My mother organized this family photo shoot and my sister in law chose the clothing color theme consisting of: blues, whites, and greens. We live states apart and don't get the opportunity to spend a lot of time together, so we made the most of our time by capturing these sweet moments.
As I browsed through these special images, I couldn't help but think about sharing a fresh idea with you. I believe that planning and paying for a family picture day would make for a wonderful Mother's Day gift idea. Especially for those mothers who are family-oriented or have been recently promoted to Grandmother.
If you'd like to book a family photography session as a Mother's Day gift idea she's sure to cherish, make sure to include a shot list for your photographer:
all of the women in the family
all of the men in the family
great-grandparents with great-grandchildren
children only
each couple
each family
unique shot of a family heirloom
entire group
etc.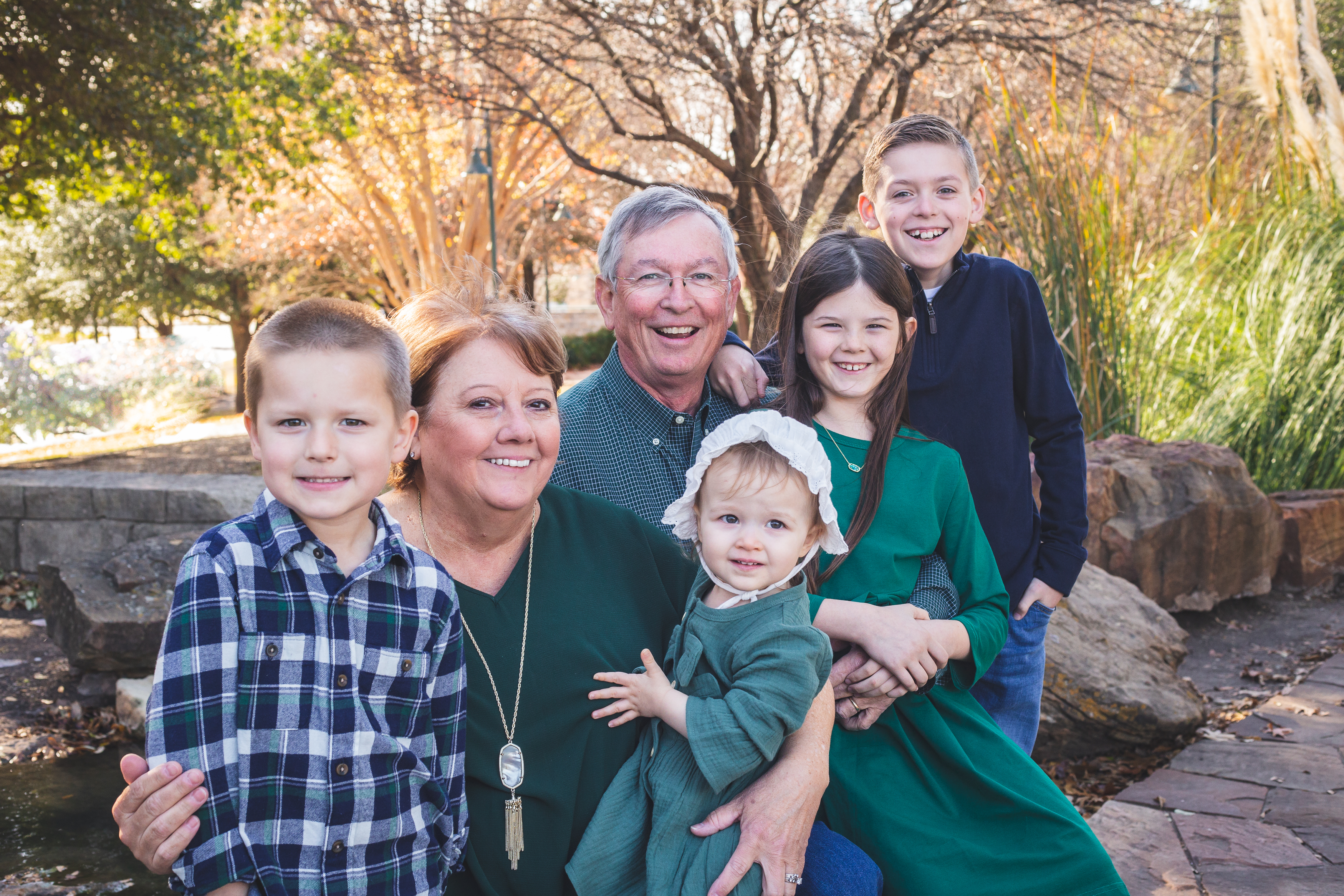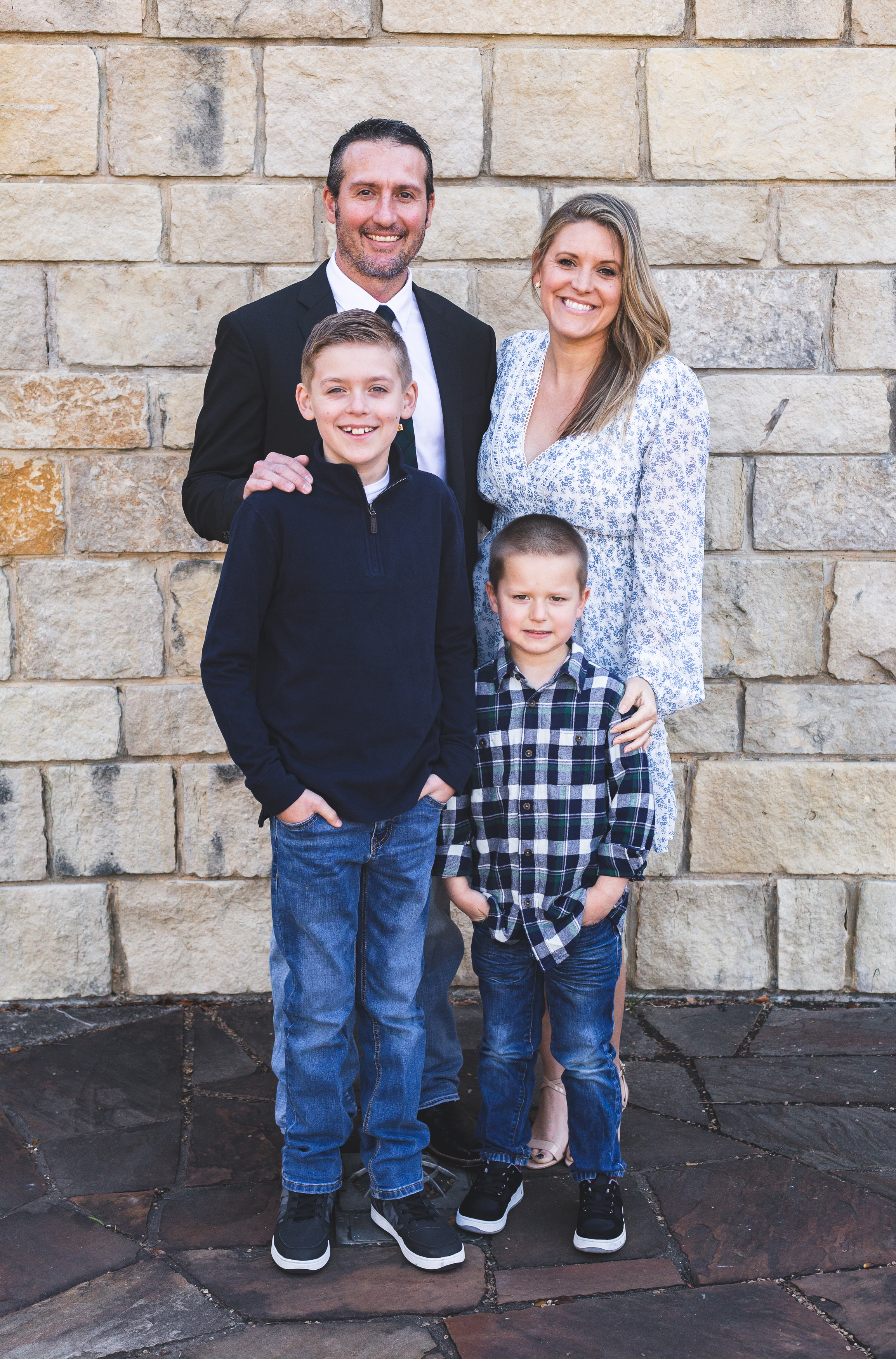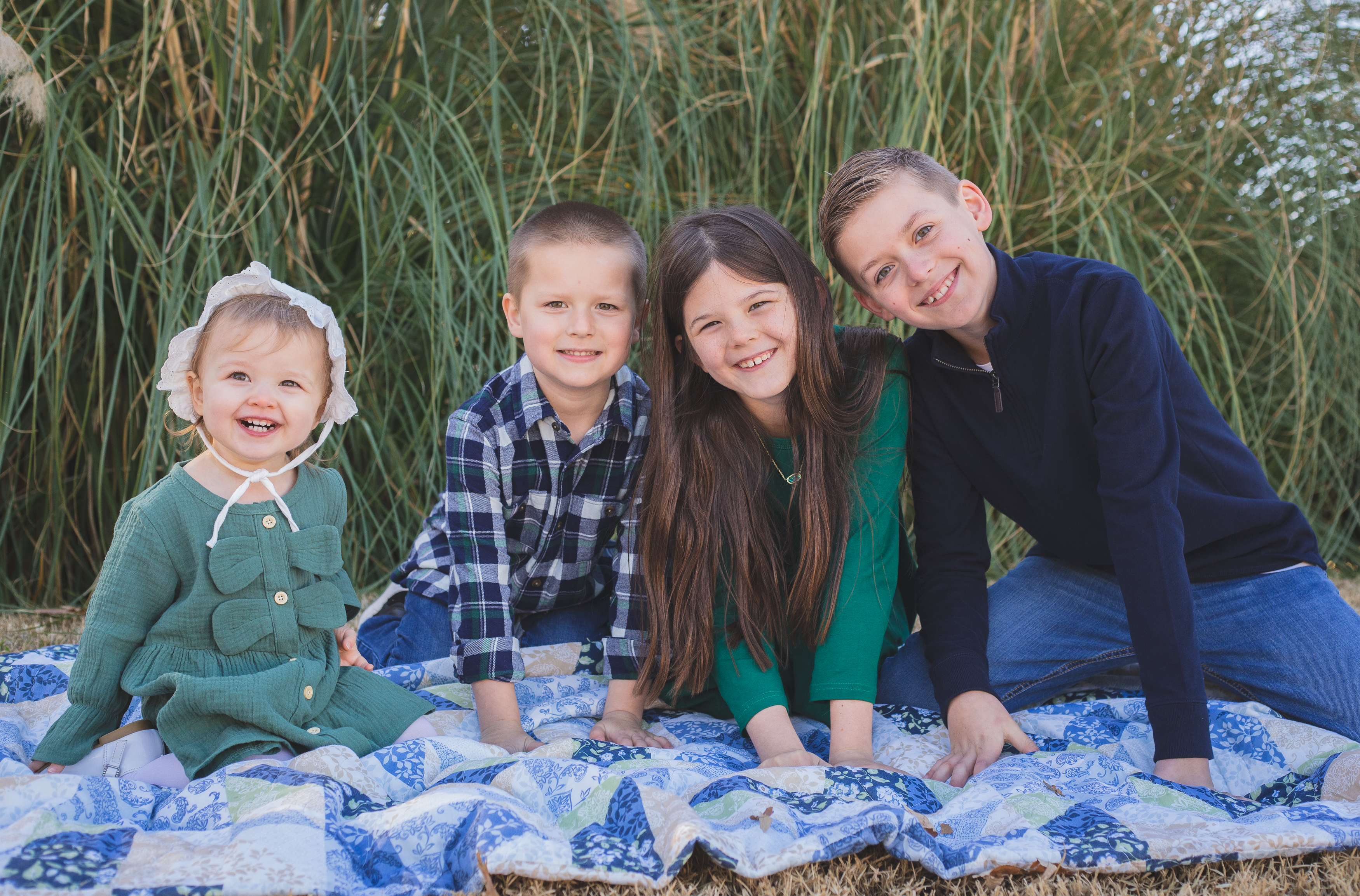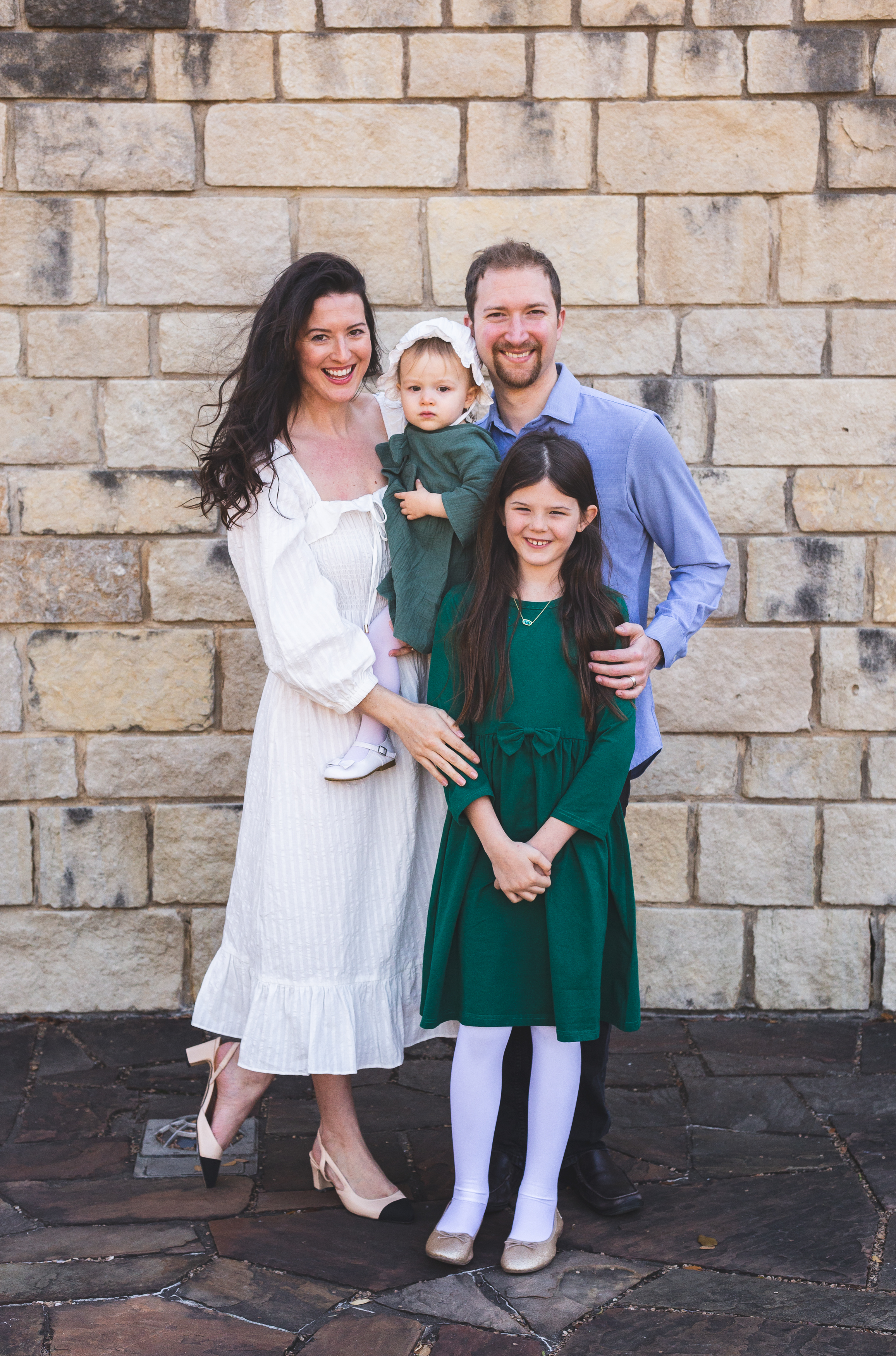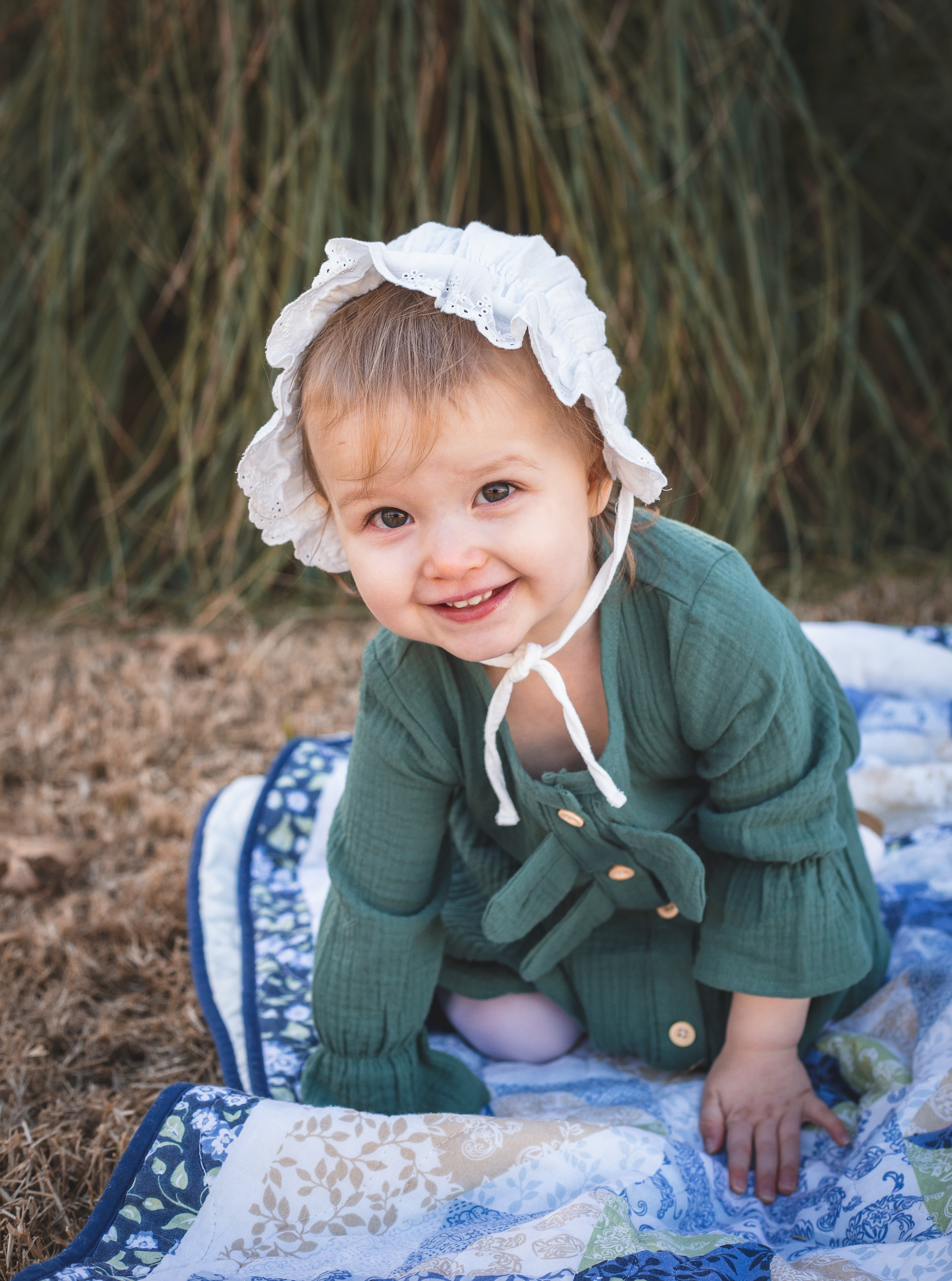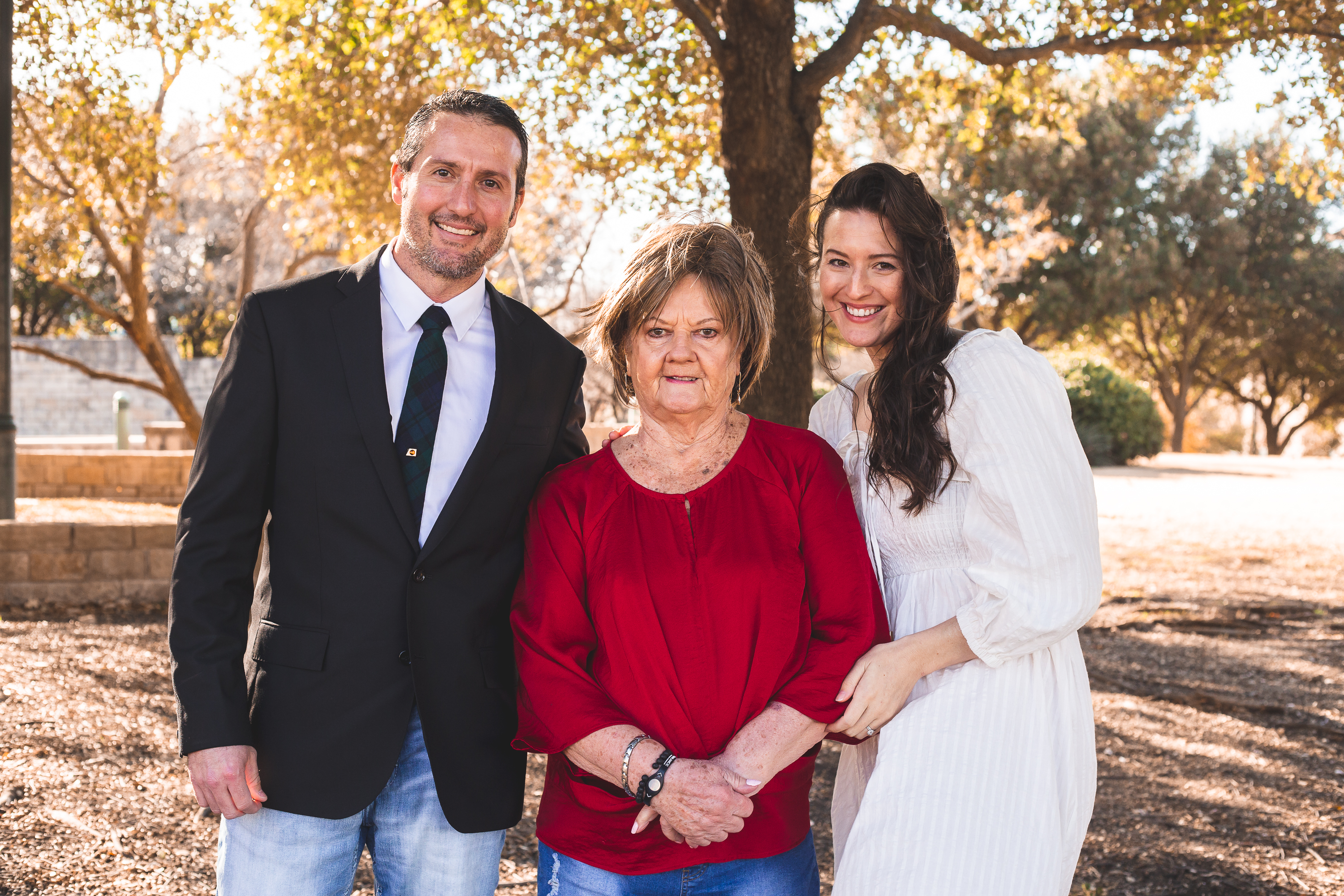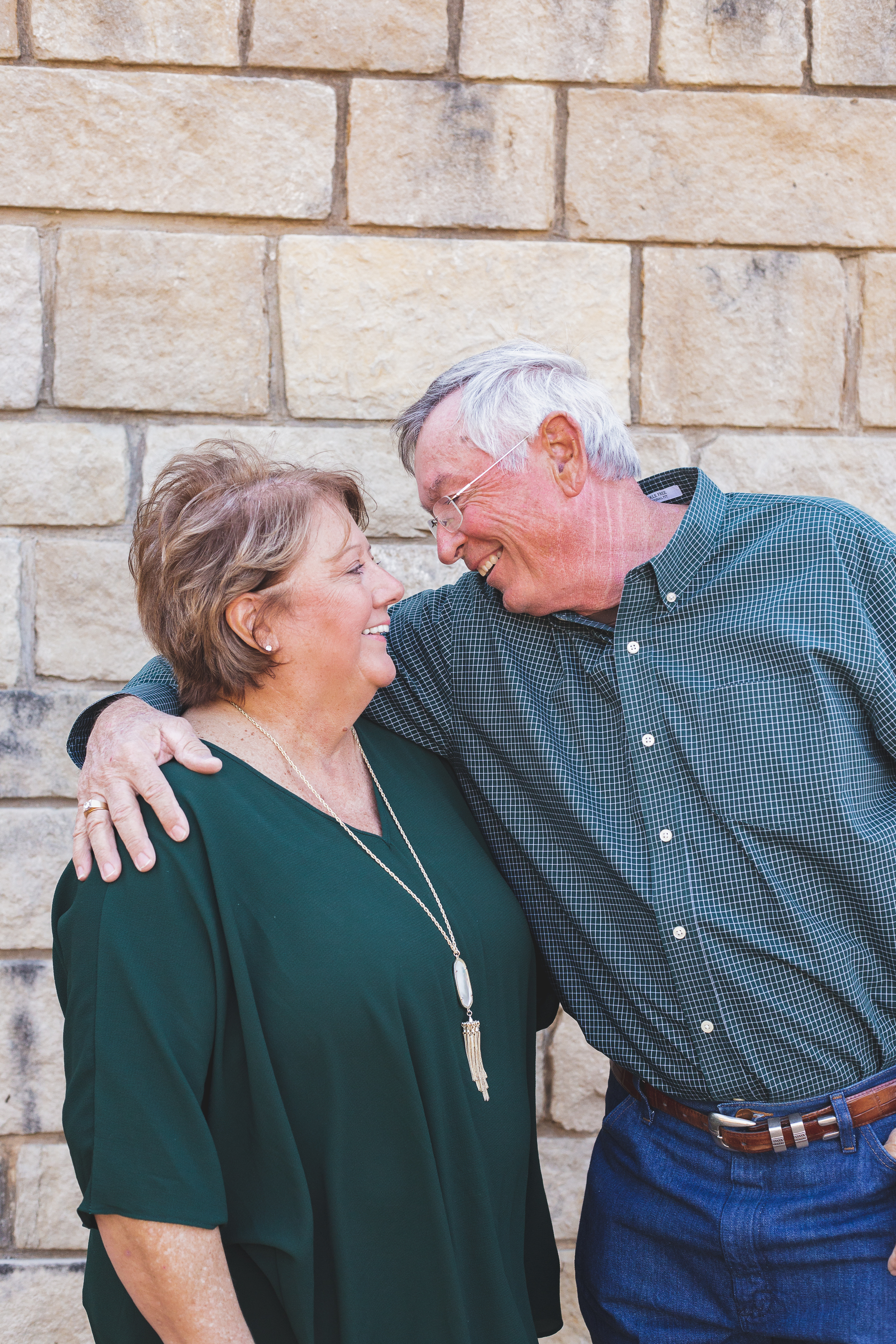 Details:
My Mom's Blouse: here
My Sister's Dress: similar here
My Grandmother's Blouse: similar here
My Dress: here
Averi's Dress: here
Averi's Bonnet: here
Averi's Tights: here
Averi's Shoes: similar here
Audri's Dress: here
Audri's Tights: here
Audri's Shoes: here
Audri's Necklace: here
In honor of Mother's Day, i've pulled together a few beautiful frames for your family portraits:
Click any of the beautiful frames above for pricing information. You can also view our multi-generational pictures from Paul's side of the family here. During both of these family photography sessions, our grandparents wore a different (bright) color to stand out from the rest of the family members, because they deserve to be uniquely celebrated. Thank you for stopping by and take care.