Recipes
Mediterranean Lettuce Wraps with Walnut Meat
May 7, 2021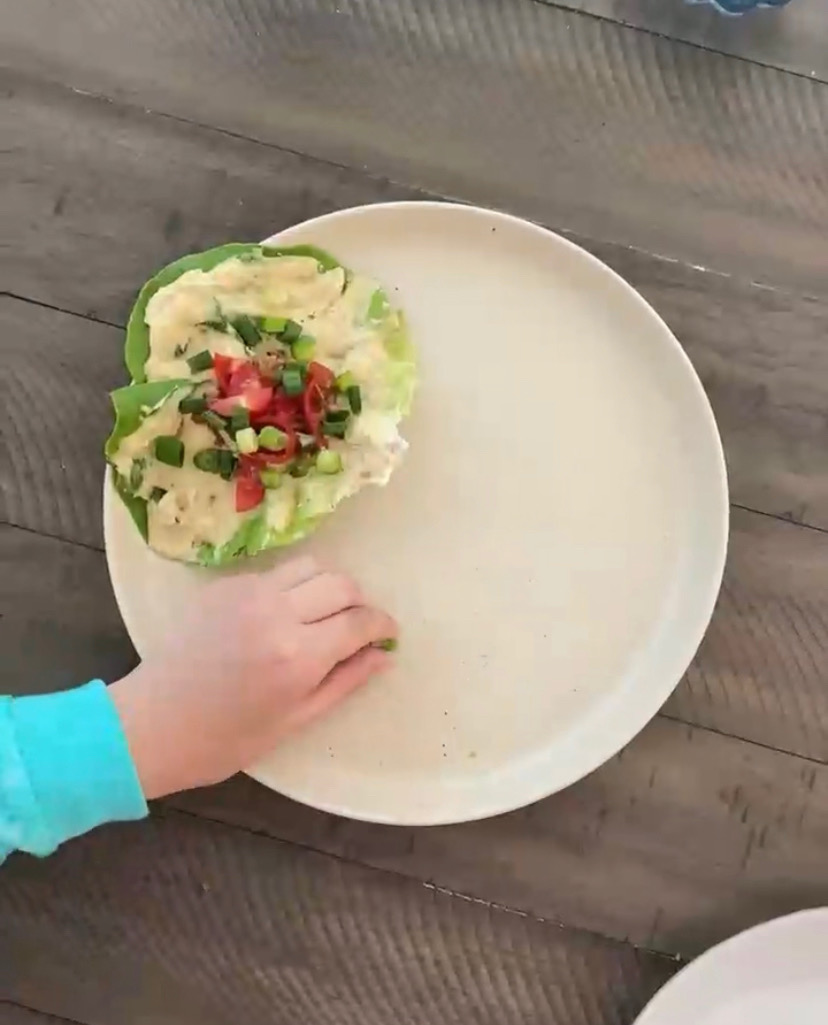 Every weekend, I put on a record and cook a meal that I haven't tried before. Looking through my kitchen windows, I see my children playing in the yard together and all feels well with my soul. I found this weekend's recipe from the California Walnuts website. Their walnuts are always the best because they are mild, sweet, and can be used as a meatless alternative. Enjoy the recipe for these savory Mediterranean Lettuce Wraps with Walnut Meat below.
INGREDIENTS: Walnut Meat
2 cups California Walnuts
1/2 cup yellow onion chopped
1/2 cup cauliflower chopped
1/2 cup carrots shredded
1/2 cup olive oil
2 tablespoons white wine vinegar
1-1/2 tablespoon paprika
1-1/2 teaspoon dried thyme
1-1/2 teaspoon dried marjoram
3/4 teaspoon sea salt
1/2 teaspoon black pepper
4 cloves garlic, minced
1 cup cannellini beans, rinsed and drained
PREPARATION: Walnut Meat
Place all plant-based walnut meat ingredients in a food processor. Pulse to chop all ingredients
INGREDIENTS: Lettuce Wraps
1/4 cup plant-based walnut meat
2 tablespoons sharp cheddar cheese shredded
2 large bib lettuce leaves
2 tablespoons hummus
2 tablespoons cooked couscous
2 tablespoons cherry tomatoes diced
2 teaspoons green onions sliced
PREPARATION: Lettuce Wraps

Transfer plant-based walnut meat to a nonstick skillet and cook over medium heat for 5-7 minutes, stirring frequently until vegetables are cooked and mixture is lightly browned. Add cheese to the pan and stir until cheese is slightly melted and incorporated. Let cool. Place lettuce leaves on your plate or serving platter and top with hummus, couscous, plant-forward walnut meat, tomatoes and green onion. Serve immediately
.
.
.
NOTE: They are wonderful cold, hot, or room temperature. Audri has already requested them for lunch twice now.