Faith
Identity Is Key
Sep 18, 2015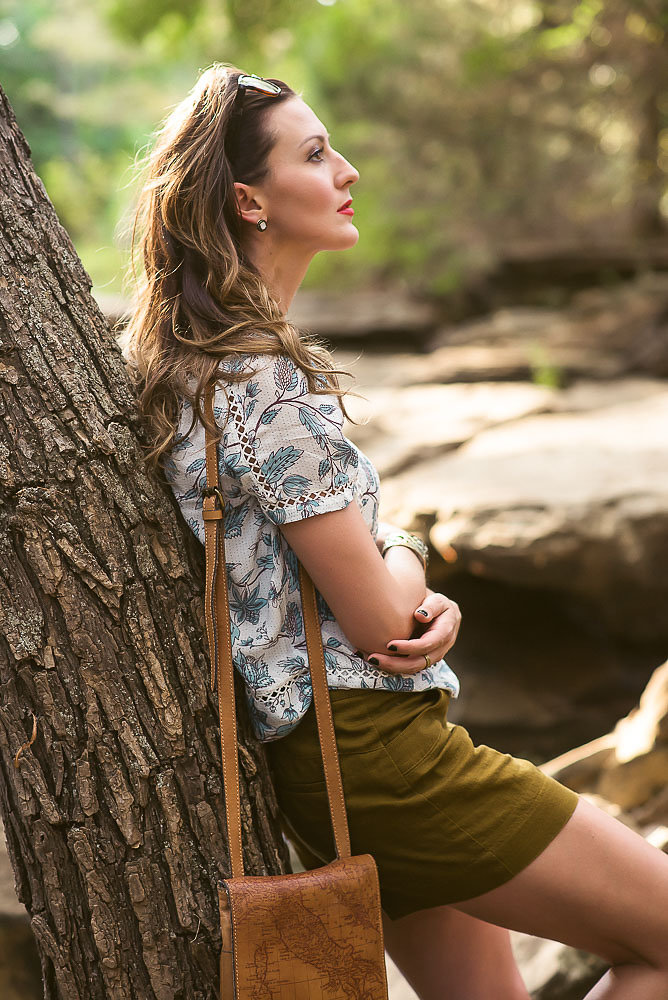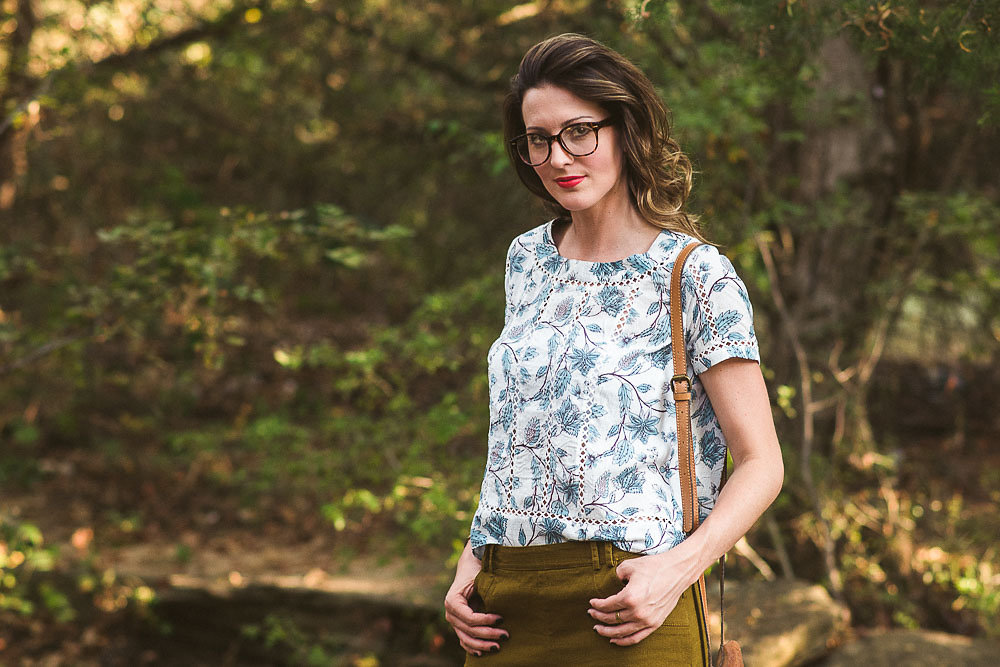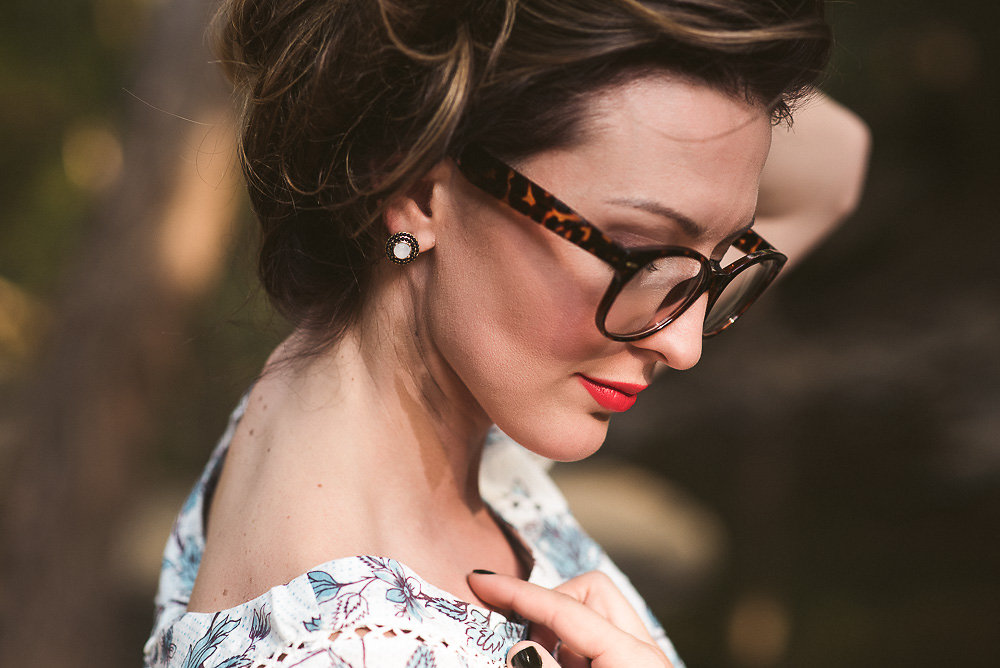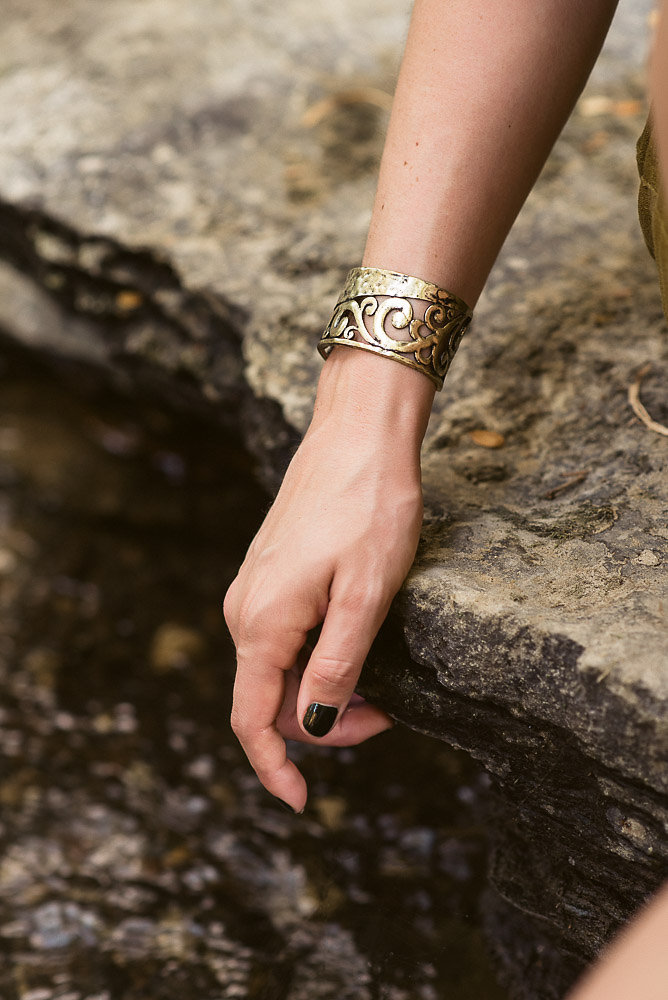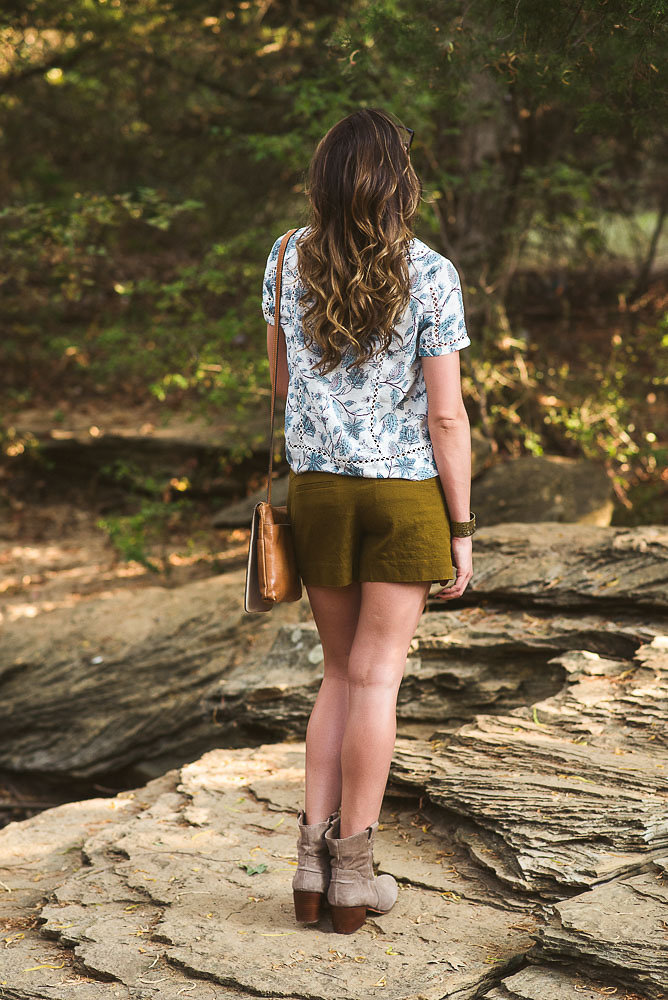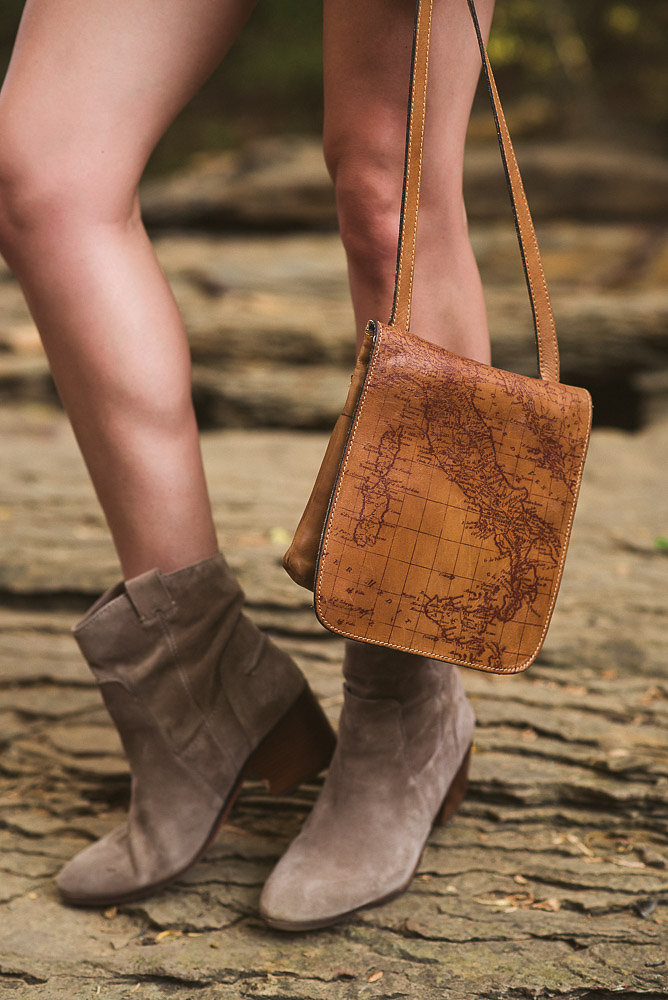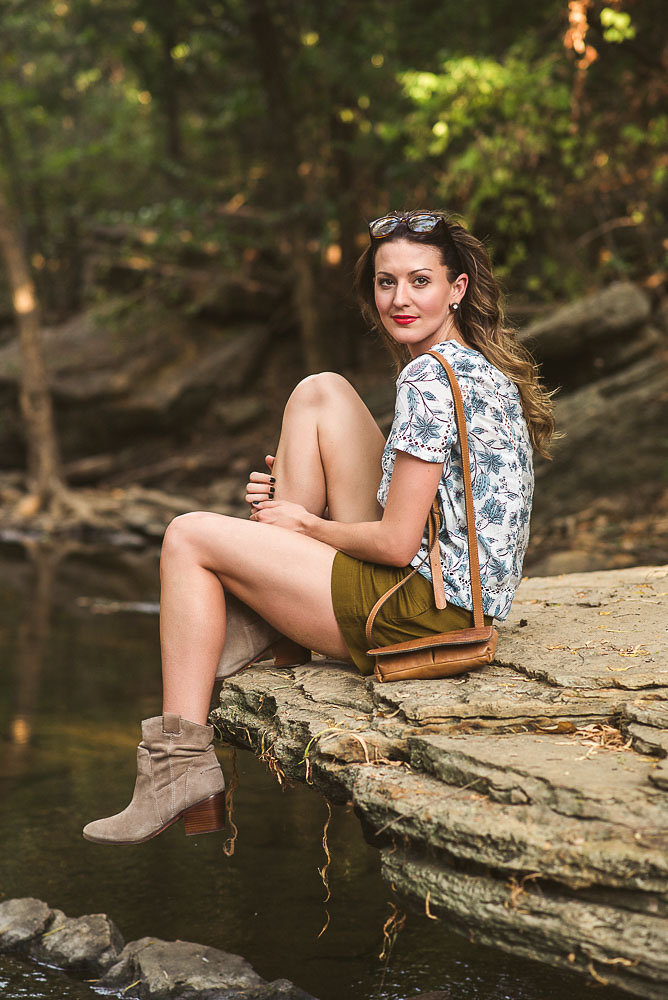 photography: Bryan Grayson
Lately, I've been thinking about identity – what do we let define us.
Where do we put our worth? Is it in our talents and natural abilities? Is it defined by our past? Is it in the relationships we hold dear?
I find that by answering these questions honestly, maybe our occupation plays a big role into how we feel about ourselves?
Maybe you're a teacher, an engineer, a stay-at-home mom, or a full time student with a part-time job you can't stand.
I get it…..it's difficult not to put more emphasis on what we do for a living. We spend our lives being educated so that when we enter the world with a degree, we can find a career in our chosen field of study. Once we finally obtain said job, we devote an endless amount of time to it. Our livelihood depends on it.
I could write a book on this subject, but I'll condense my thoughts into a couple of sentences.
Whatever you do for work, make sure it pays the bills, and make sure you are using your God-given gifts and abilities.
Don't dread going to work. Don't overthink it. Don't overvalue it. Don't define yourself by it. It's just a job.
Your identity comes from your Creator. Period. 
Use this as a daily reminder:"I have been crucified with Christ. It is no longer I who live, but Christ who lives in me. And the life I now live in the flesh, I live by faith in the Son of God, who loved me and gave himself for me." – Galatians 2:20
If you have a job you wake up excited about, praise God! But don't make the mistake of placing your self-worth into that position, because it can be taken from you. Salvation can never be stripped from you. Real identity comes from being a child of God.
I encourage you to shift your focus from your performance or your line of work, to your character. The kind of person you are, how you treat others, and building spiritual treasure is far more important.