VF Looks
Faux Fur Vests You'll Want To Wear Every Day
Jan 25, 2017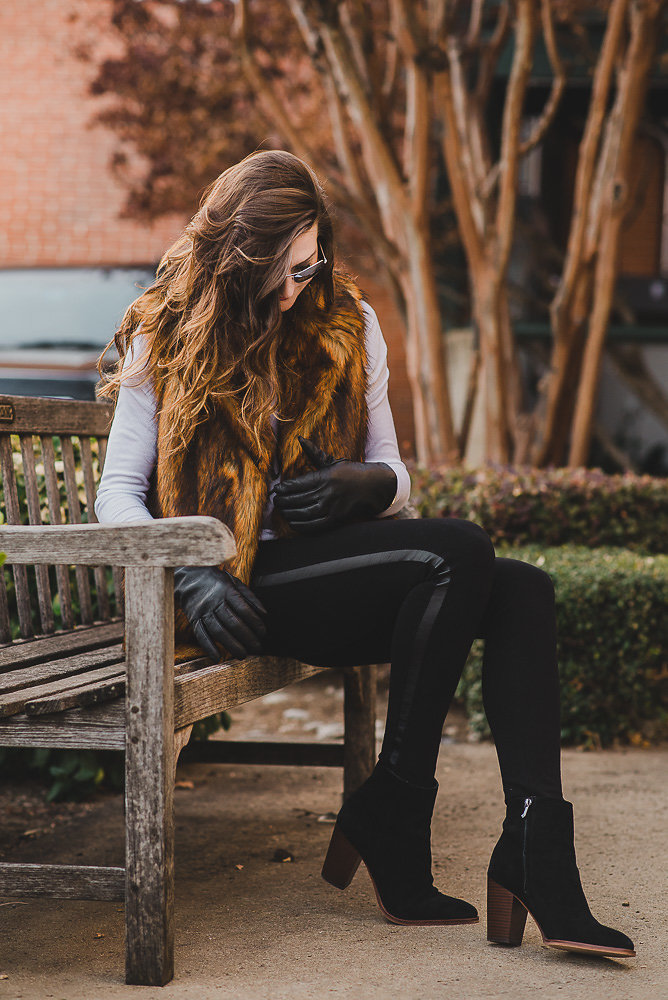 A faux fur vest is such a good find for the chilly Fall and Winter months.
I like to style them over and over again, getting creative with accessorizing and layering. More often than not, I pair my faux fur vest with a dress and over the knee boots. Other days, I layer my vest on top of my favorite graphic tee, or turtleneck with leggings and booties.
This is my go-to outfit when a spontaneous lunch date was just thrown into my schedule.
My husband works really close to our house and his schedule is constantly changing. Every now and then, a client will cancel or re-schedule for a different day and Paul will text me to meet him for lunch at a little cafe down the street. I might be wearing leggings with a long sleeved tee at the house, but if I layer my faux fur vest on top, I look more put together for our lunch date.
View my selection of faux fur vests you'll want to wear every day below. Click on any of the images to pull up product information and sizing.
My shirt reads "More is More" which is a play on words.
I'm not agreeing with consumerism or the greedy mentality of always "needing" more. I'm addressing a much bigger issue that God laid on my heart regarding modern day modesty. I believe the more we cover up, the more we honor God with what we wear.
When culture says "the less you wear, the more attractive you look" it honestly breaks my heart. Some women are convinced that showing a ton of skin is the way to feel beautiful and loved. I just want this shirt to be a joyful reminder that we are beautiful based on our inner Spirit, and our love and respect for the One who created us. The more we love the Lord, the more beautiful we are. The more we trust God, the more freely we live. I truly believe More is More.
"women should adorn themselves in respectable apparel, with modesty and self-control, not with braided hair and gold or pearls or costly attire." – 1 Timothy 2:9 "Do not let your adorning be external—the braiding of hair and the putting on of gold jewelry, or the clothing you wear— but let your adorning be the hidden person of the heart with the imperishable beauty of a gentle and quiet spirit, which in God's sight is very precious." 1 Peter 3:3-4
Now, some of you are confused by the above verses. You're thinking, "Wait, I shouldn't braid my hair or wear jewelry? What?!"
No worries, God's not suggesting that fixing our hair, wearing jewelry, or spending money on clothes is bad, necessarily.
It's more of a heart-check. It's about accountability and motivation.
If you're obsessed with these outward things, you're definitely in the wrong mindset. If you spend money on things, but don't tithe, that's where this verse becomes literal.
But if you are a woman who values her relationship with Jesus over these outward things….then you're perfectly fine to want to dress up and look nice.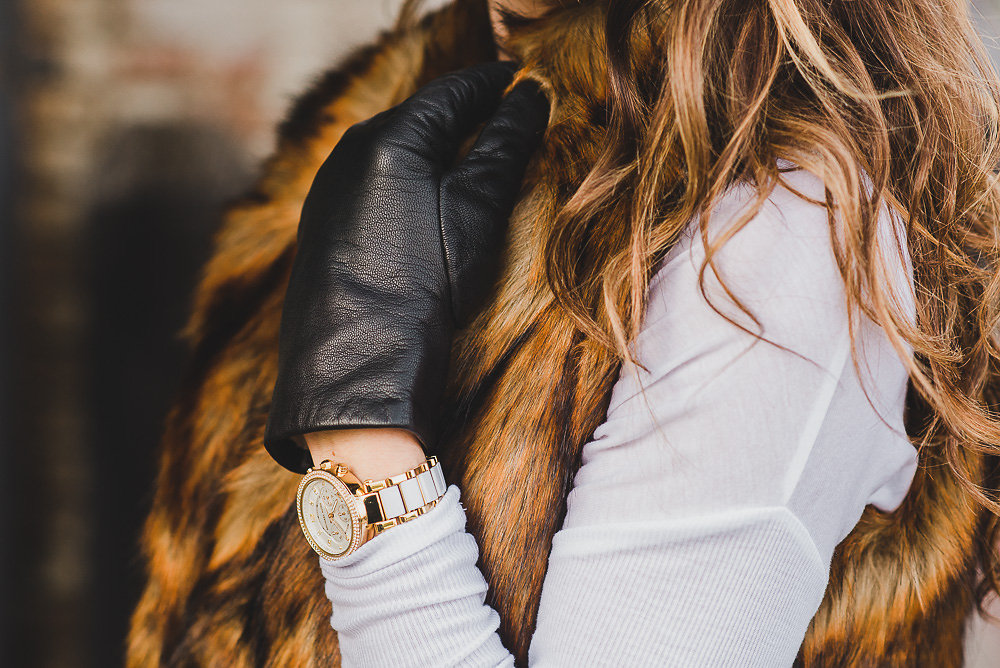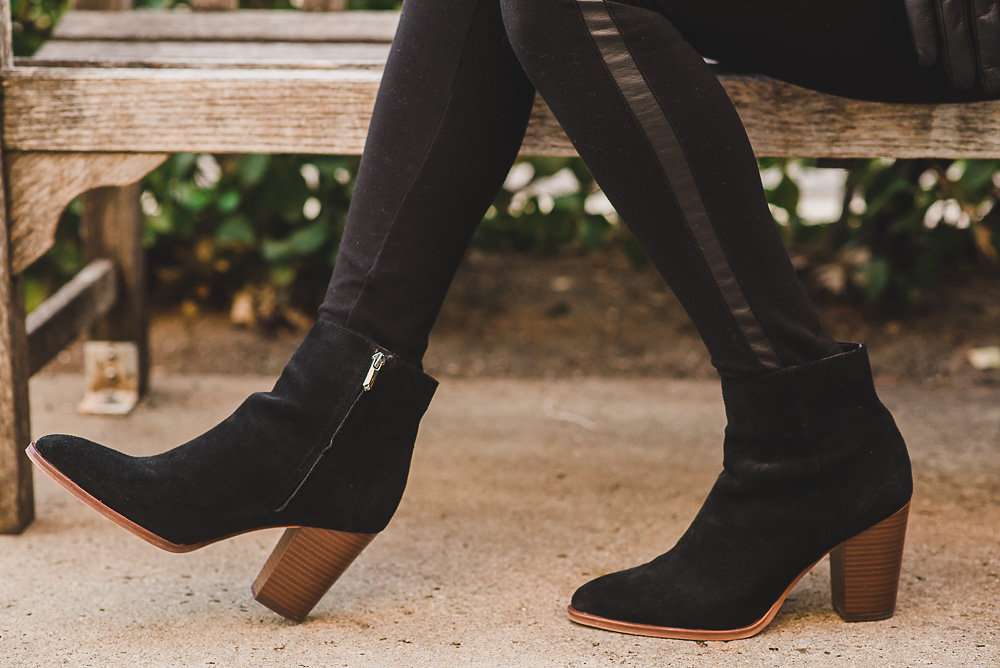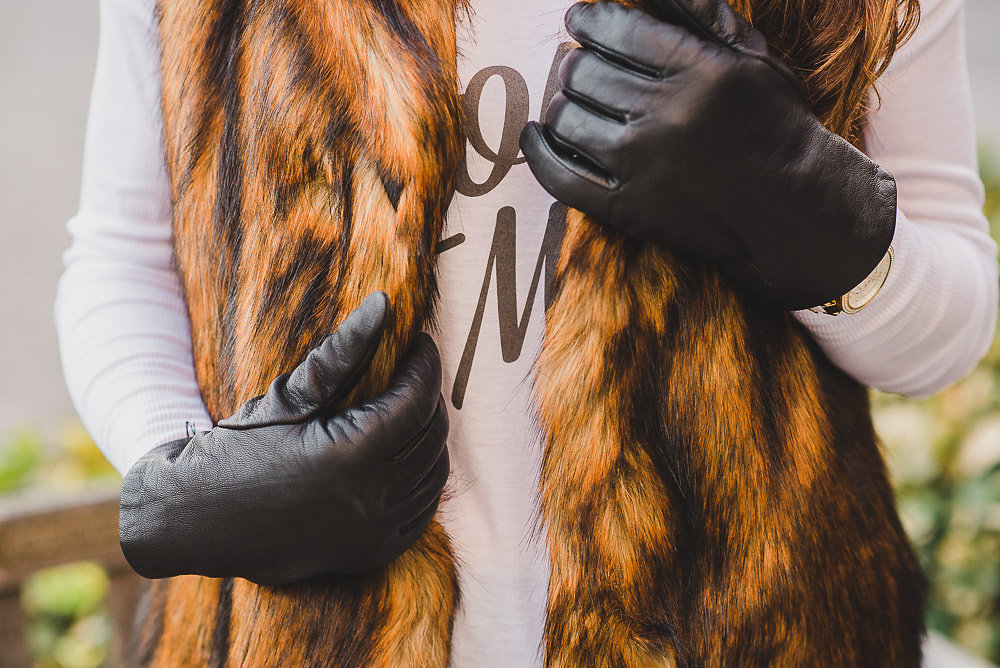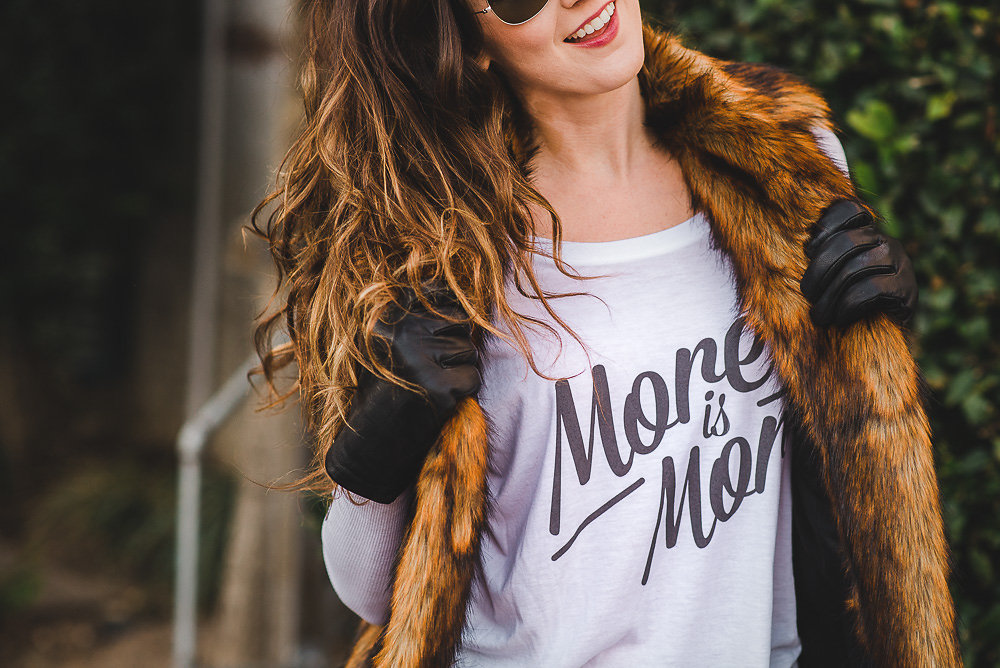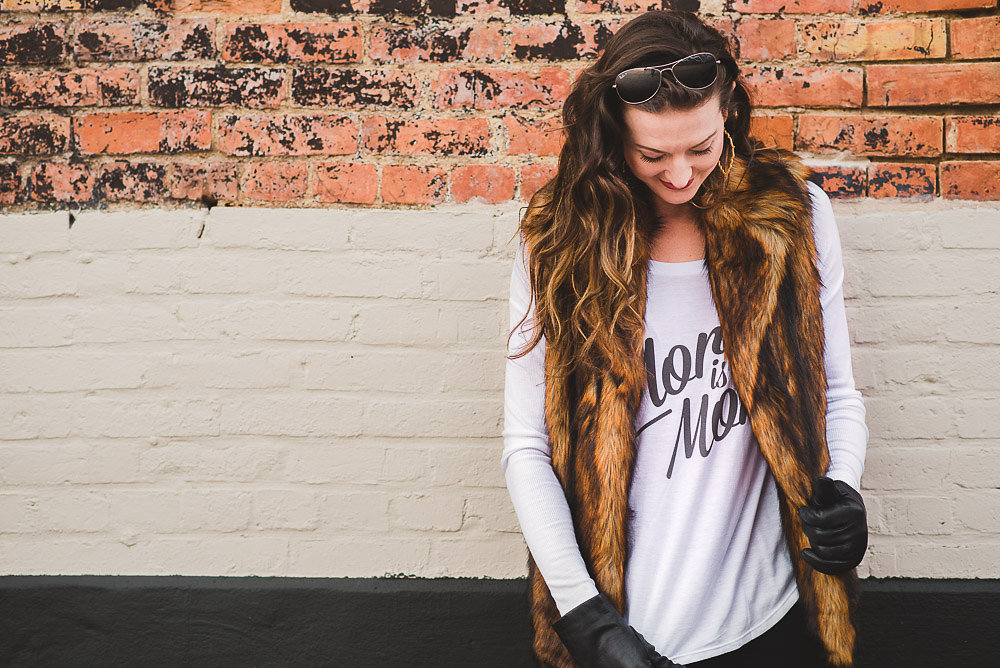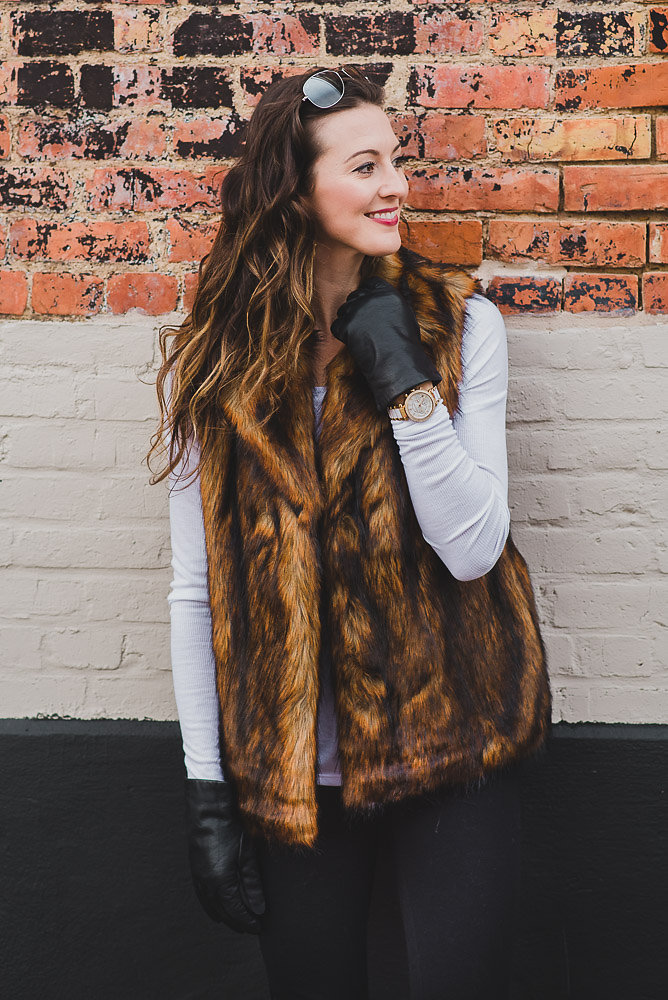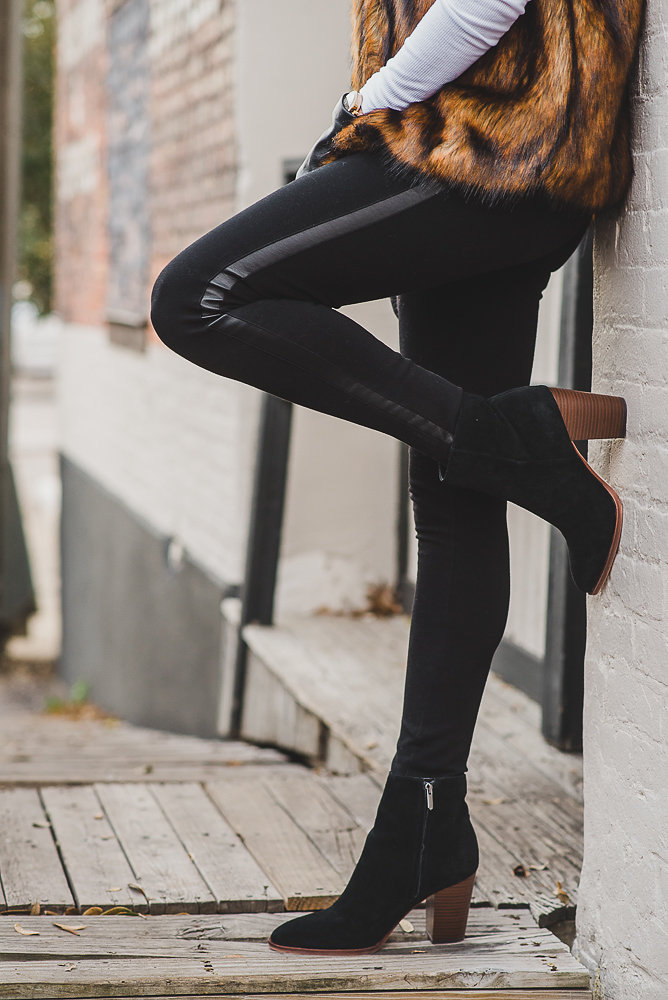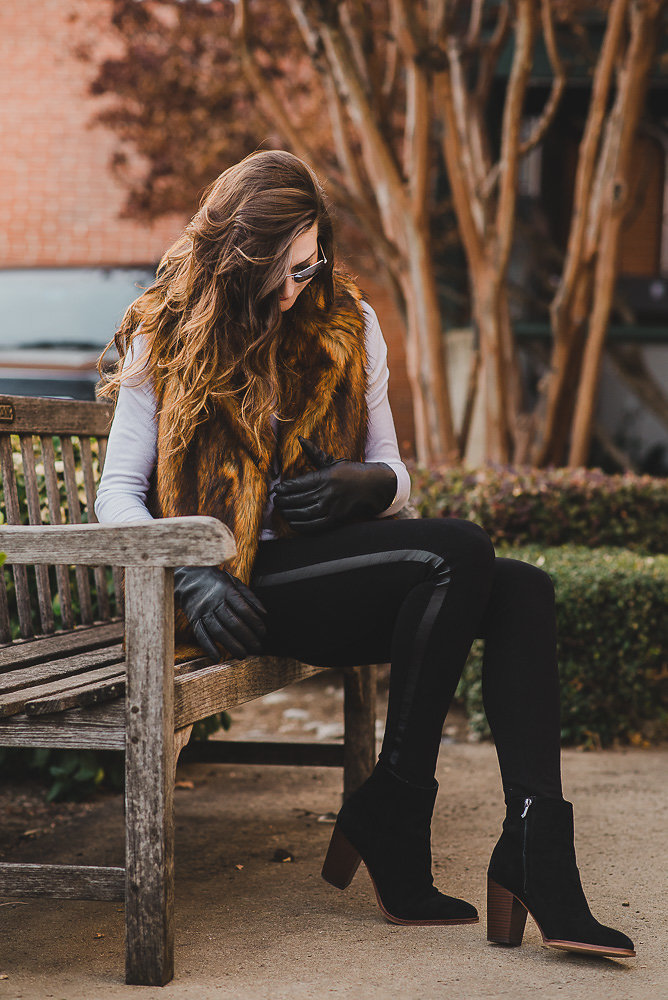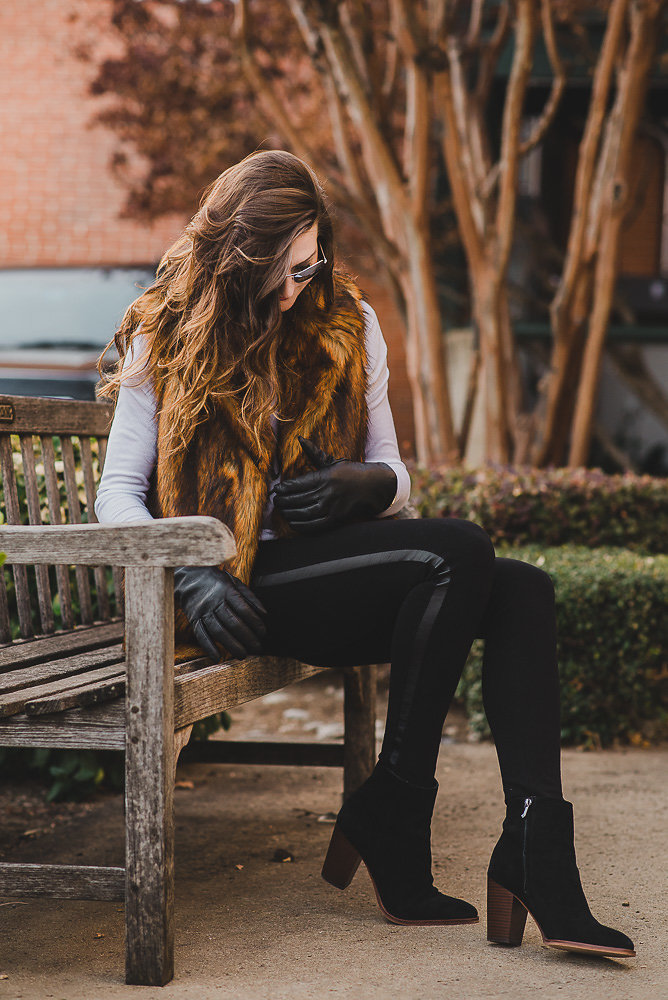 Leave a comment below if you'd like for modesty to make a modern-day comeback. I'd love to hear your thoughts!
You may also like