Fitness
Fun Cardio Exercises for Weight Loss
Mar 20, 2017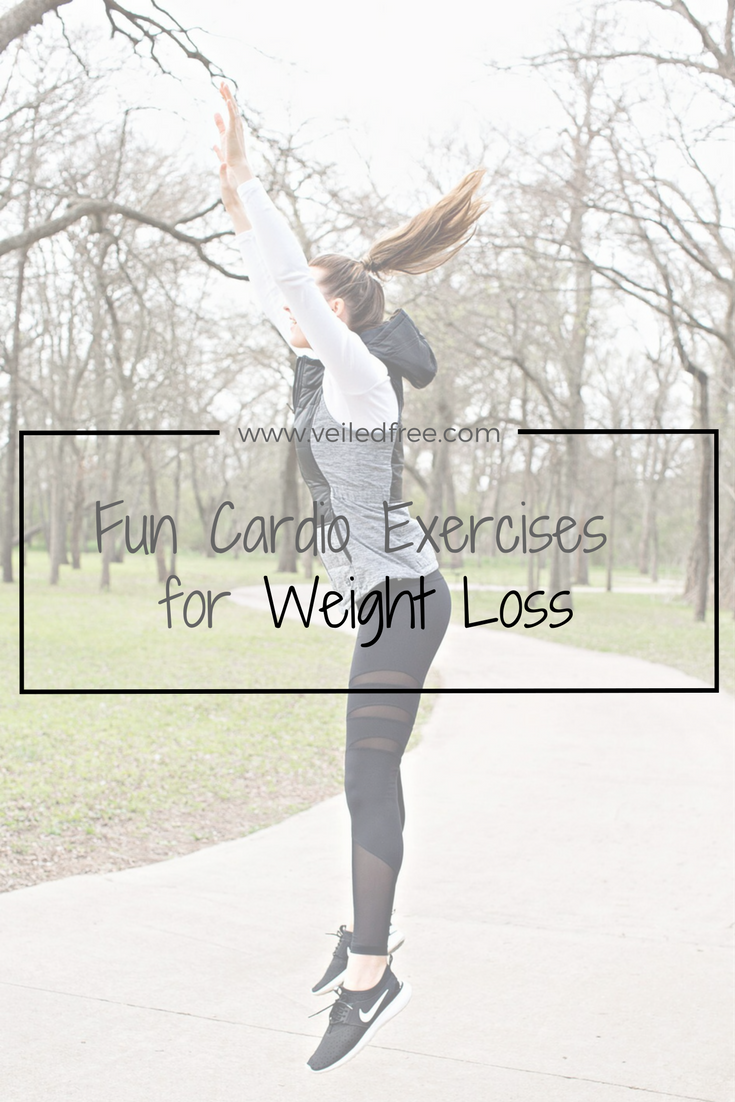 Cardio should be done almost every day.
Unless it's high intensity exercises – like a training athlete would do – in which case it's wise to skip a day in between cardio workouts.
For the average person (like me) who wants to maintain a healthy lifestyle – it's safe to say as many days a week I can fit a twenty or thirty minute cardio routine in – I should!
And as mentioned on Instagram this week, cardio is not my favorite thing in the world.
But I do it anyway because it's so good for my aging body 😉 It helps me sleep better, feel more alert and energetic throughout the day, and gives me peace that my heart and lungs are strong and healthy.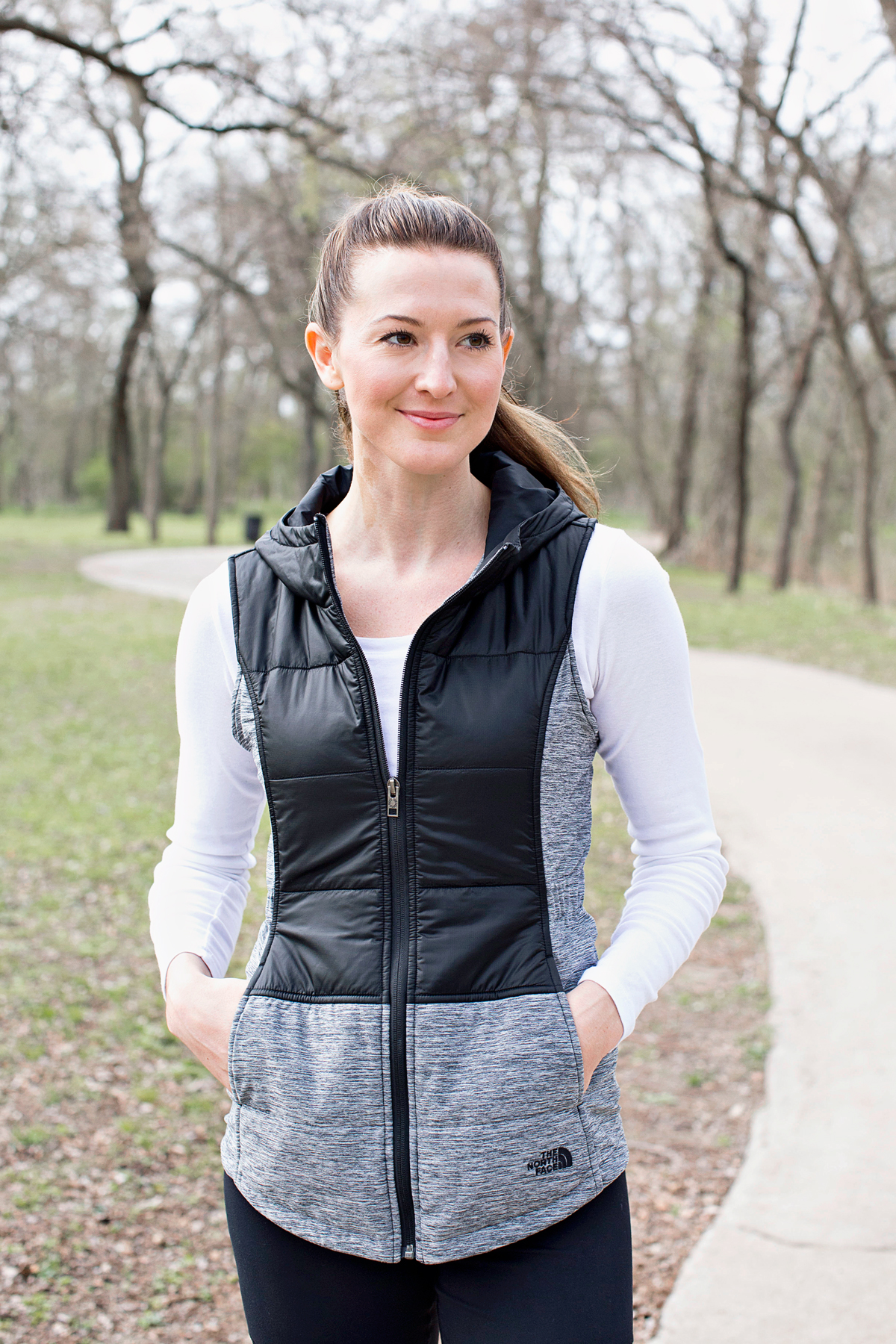 Some days, I really enjoy going to the gym early and performing treadmill intervals for a good cardio workout.
But other days…….I have total ADD while running. My brain is on overdrive with thoughts of my never ending to-do list and I end up feeling like I'm wasting time at the gym instead of benefiting from the workout. Not good.
That's why I like to switch up my workout routines often – so that I actually stay interested and invested!
My latest routine is a mixture of cardio exercises I liked from my college volleyball days, and favorites from my home workout video!
I've found this eclectic, fat-blasting routine to last about 20-30 minutes with stretching, but you can make it shorter or longer depending on your lifestyle!
1). jump rope for two minutes: I use this one. (If you don't have a jump rope, you can hold your fists out to the sides of your hips and dig your elbows into your rib cage to pretend). I like to focus on standing up nice and tall and circling my wrists instead of making large motions with my arms. My shoulders are really steady as I jump. I land lightly on my toes when bouncing over the rope to avoid injury.
2). high knees for a minute: I stand shoulder width apart with my hands out in front at hip height. I keep my back straight and slightly bend one knee. I jump and raise the other knee so that it meets my hands and alternate legs. I keep my toes up and land on the balls of my feet throughout. This tones my lower body, warms the hip flexer, stretches the lower back and hamstrings.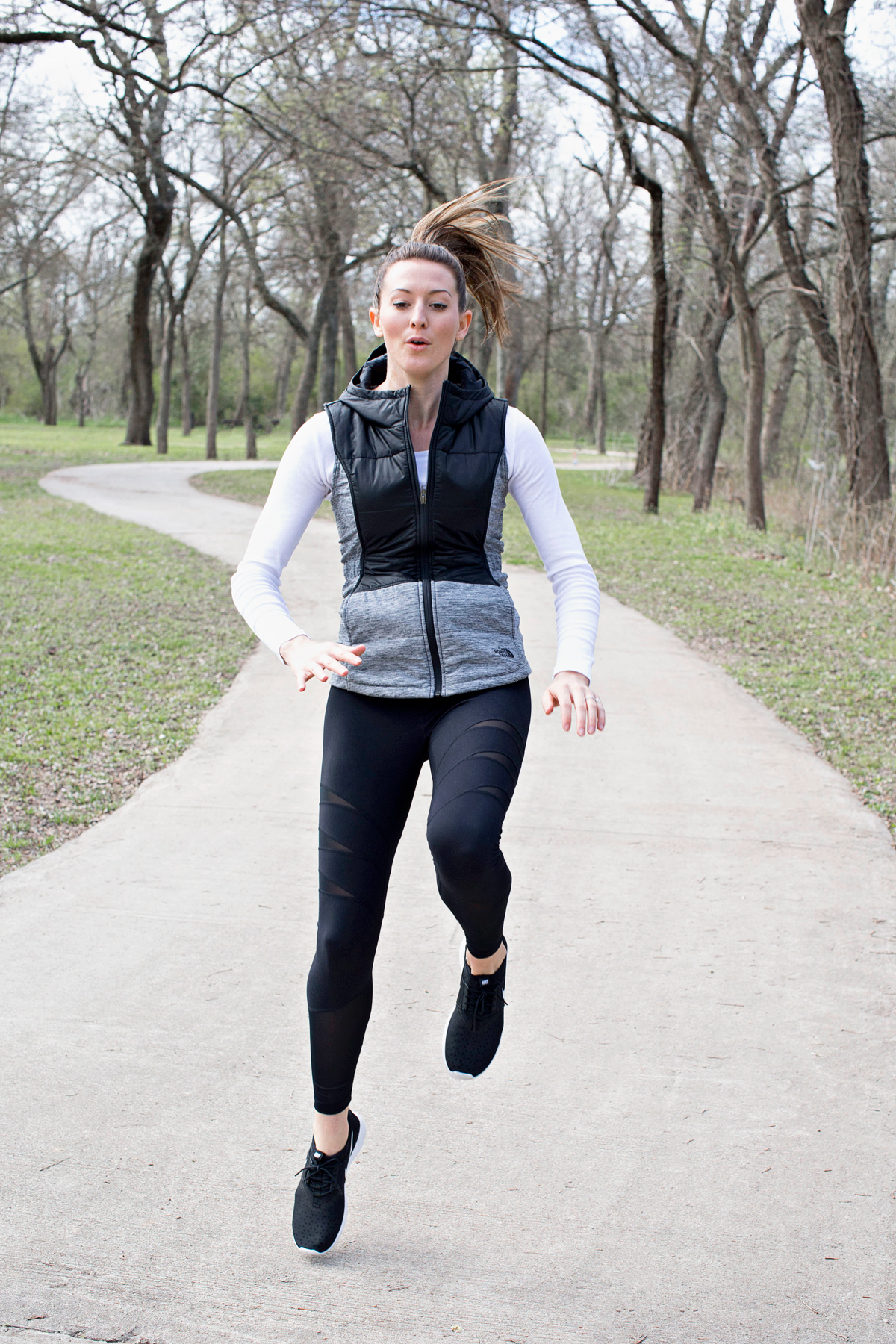 3). cross jacks for a minute: (These are similar to jumping jacks except my arms cross in front of my chest instead of over my head) I jump and cross my legs while crossing one arm over the other. Then I jump and land with legs and arms spread out to my sides. Then, I jump and cross my legs while crossing the other arm. This stretches my hips, chest, and shoulders.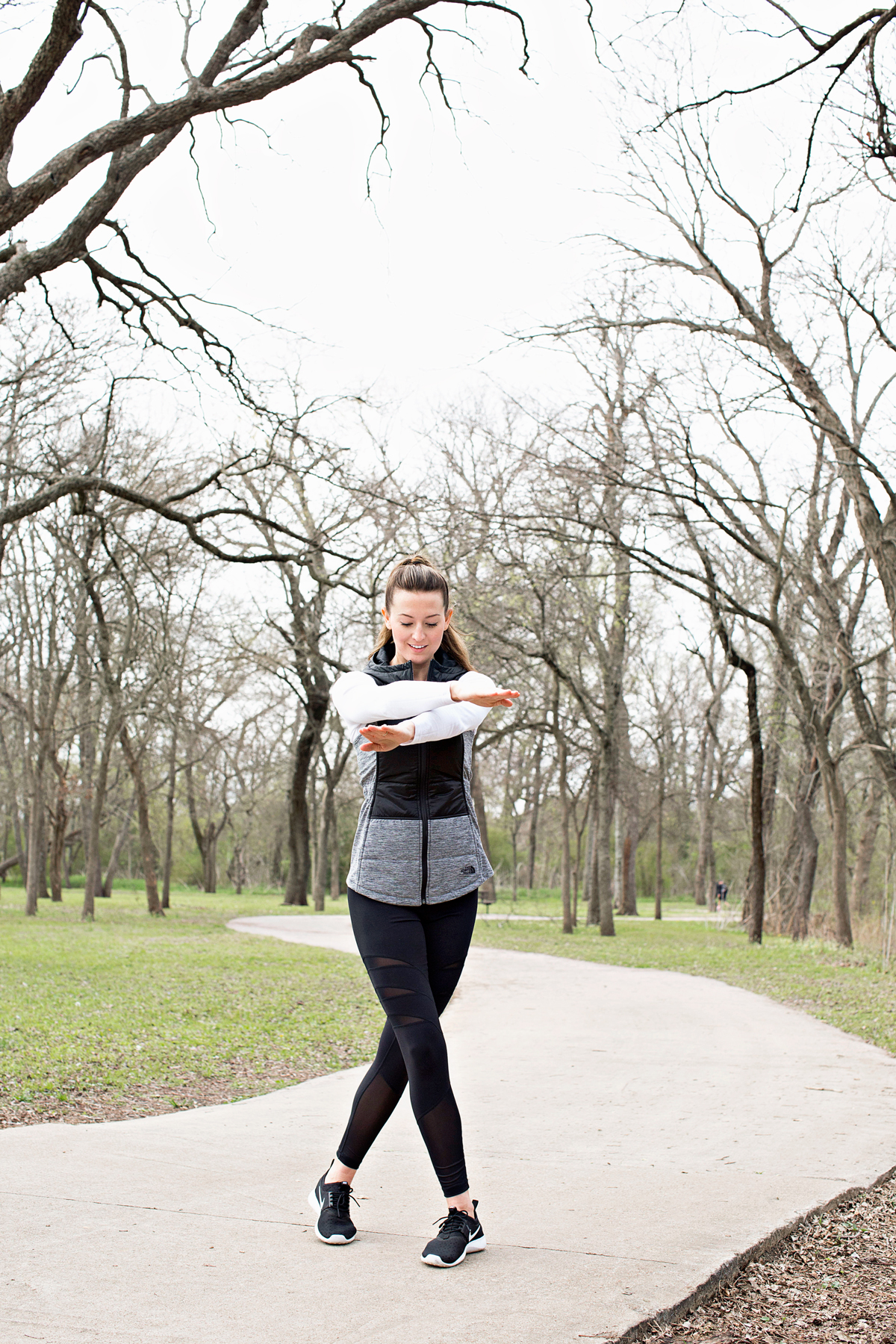 4). butt kicks for a minute: I create loose fists and pump my arms like I do when I go for a jog. I kick my heel to touch my butt alternating sides each time landing on the balls of my feet with the supported leg slightly bend so I don't hyperextend.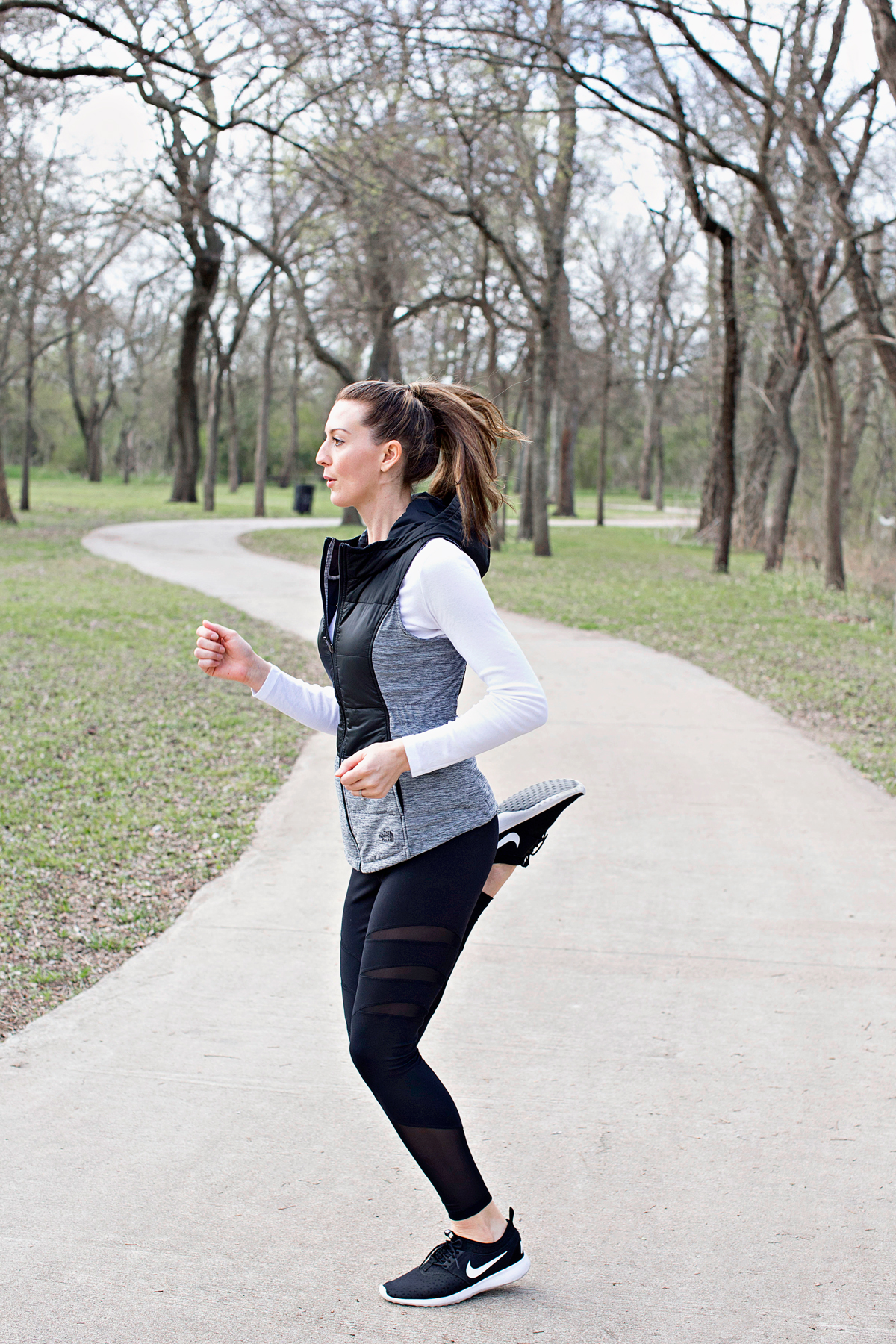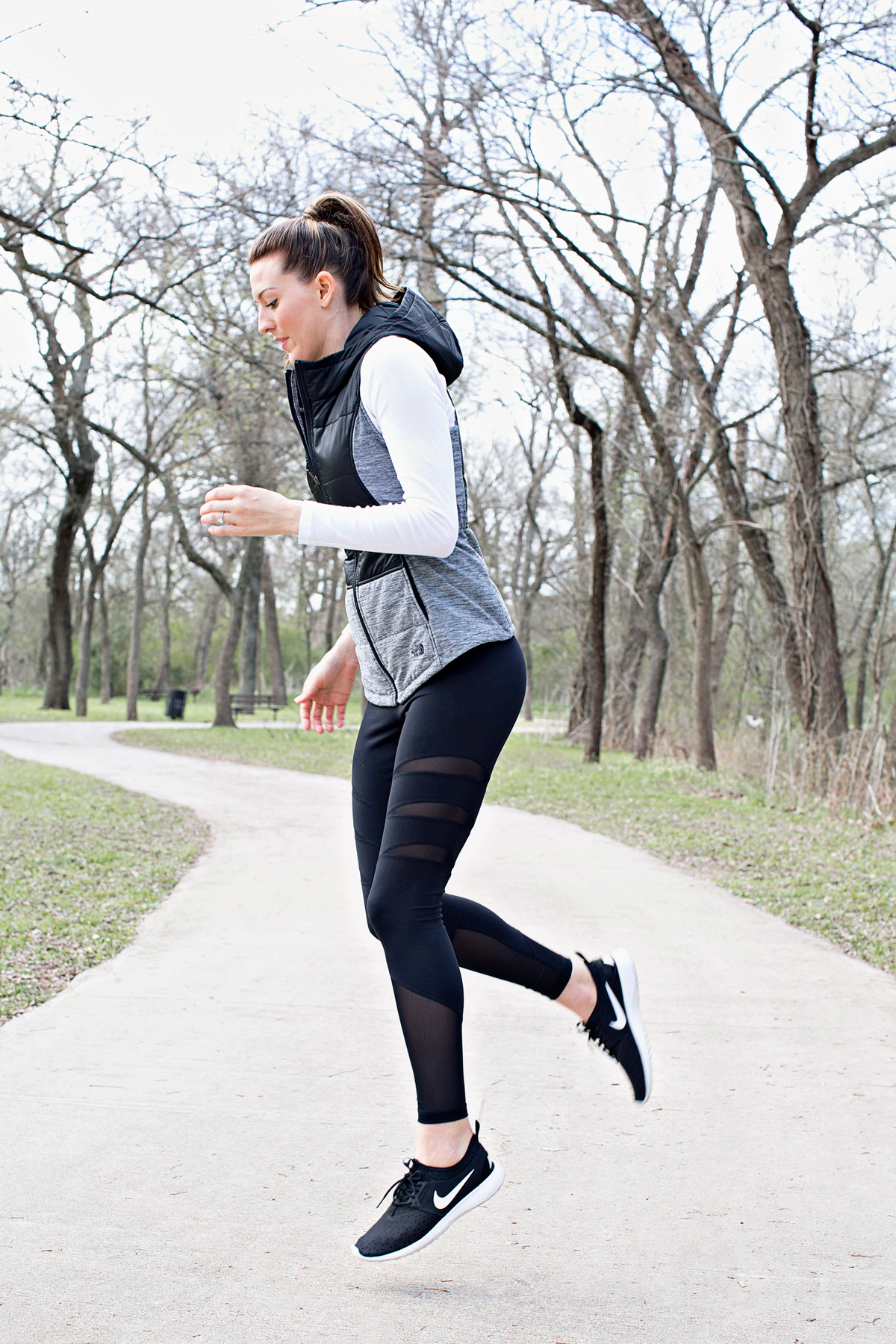 5). burpees for a minute: This is one of my favorites because it works my legs, core, and arms all at once. I stand shoulder width apart, then squat keeping my back straight and my butt under, then I touch the ground and kick my legs out to form a push up position, do one push up, jump back into my squat position, do a squat thrust or just jump as high as I can into the air (like in the first image of this post) and repeat.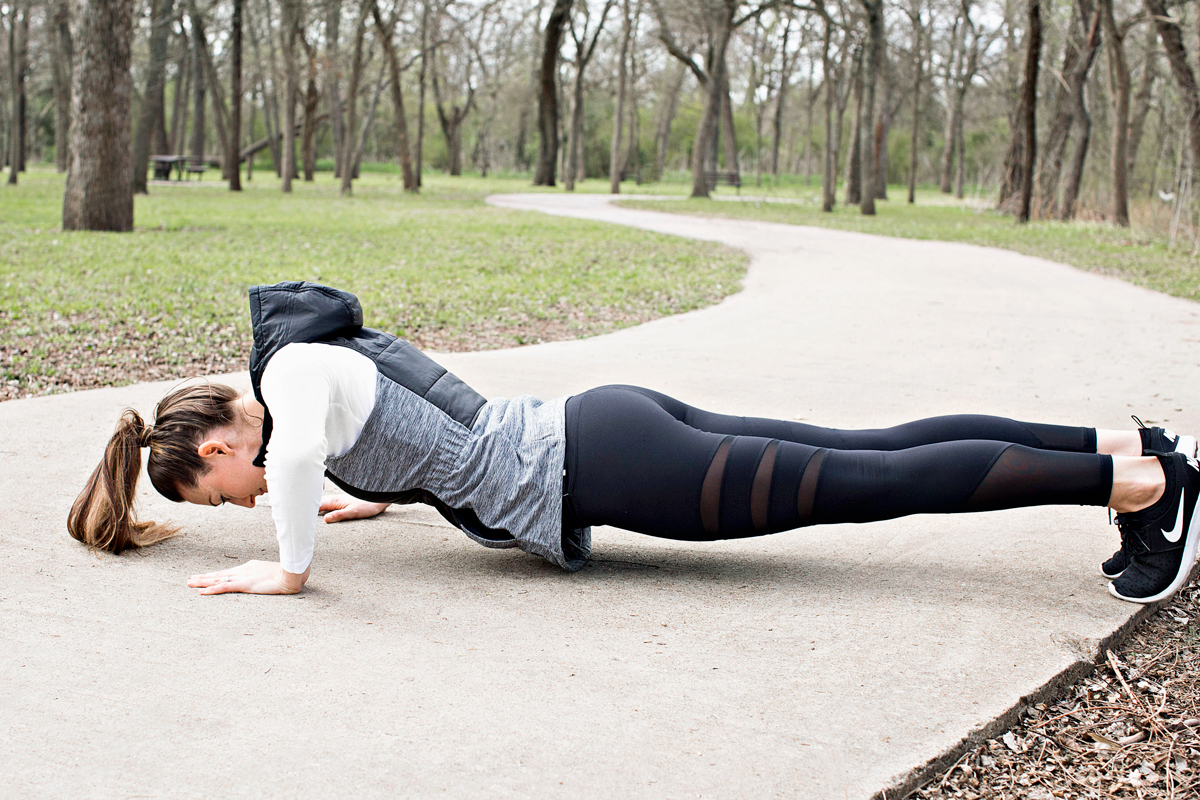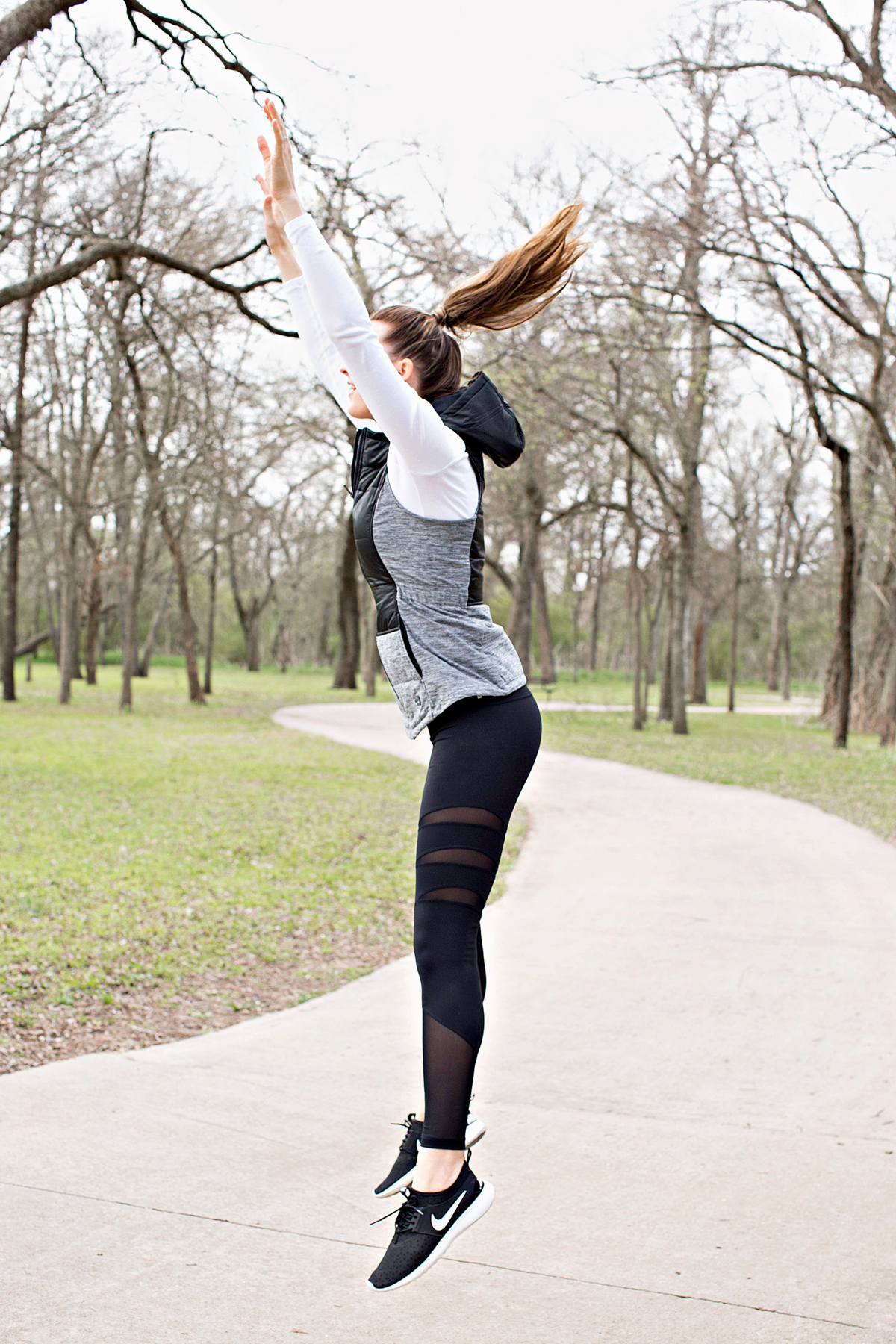 6). jumping jacks for a minute: It's popular for a reason. It works the quads, biceps, calves, butt, and helps with breathing. I stand upright with knees slightly bent and arms at my sides. As I jump I widen my legs while bringing my arms over my head and my feet in until they almost touch. I go back to starting position and repeat quickly.
7). dance for a minute: I know this sounds strange, but it's honestly a fun thing to incorporate each time I work out. I just have fun with the music, and the minute flies by. For best results, I always dance quickly to keep my heart rate up.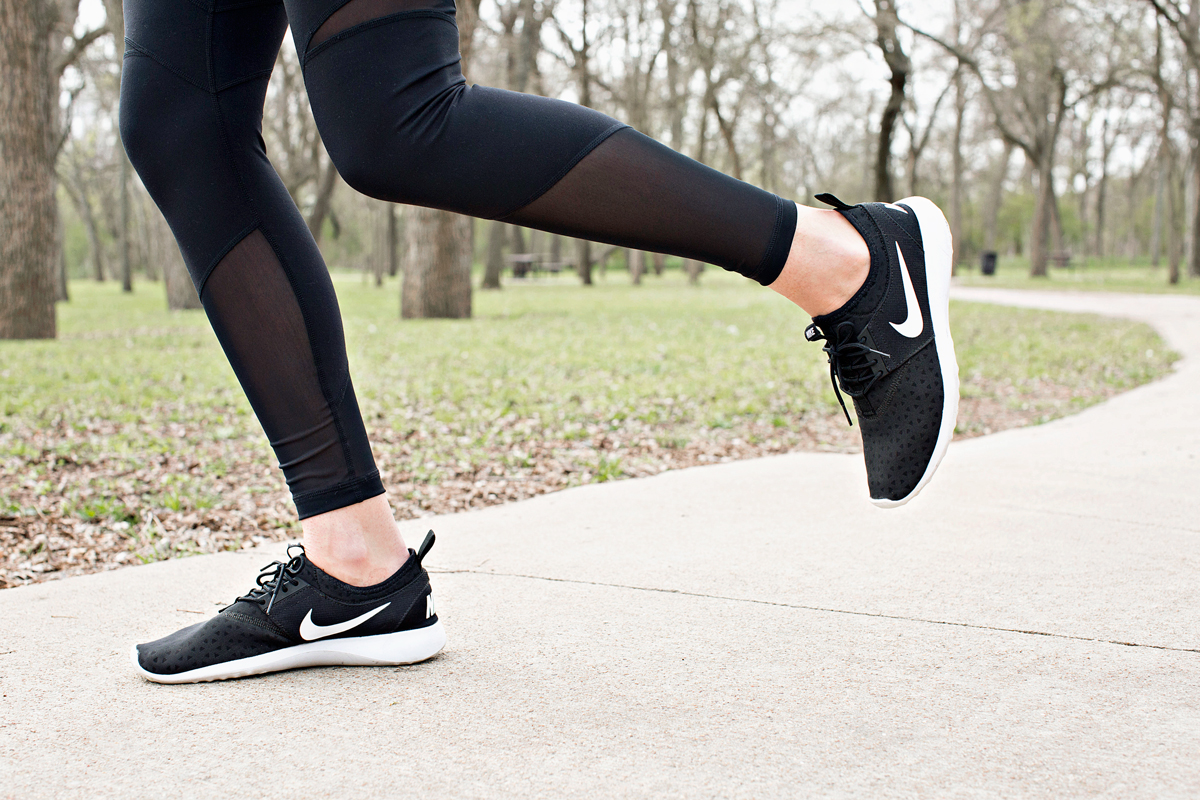 8). run for two minutes: Lastly, I jog it out. My pace during the first 1:30 is as fast as I can run and the last 30 seconds is a slow jog for cool down. If you're inside you can run in place. Just lift your feet only an inch or two off the ground, hopping from foot to foot, moving your arms as if you're running outside or on a treadmill.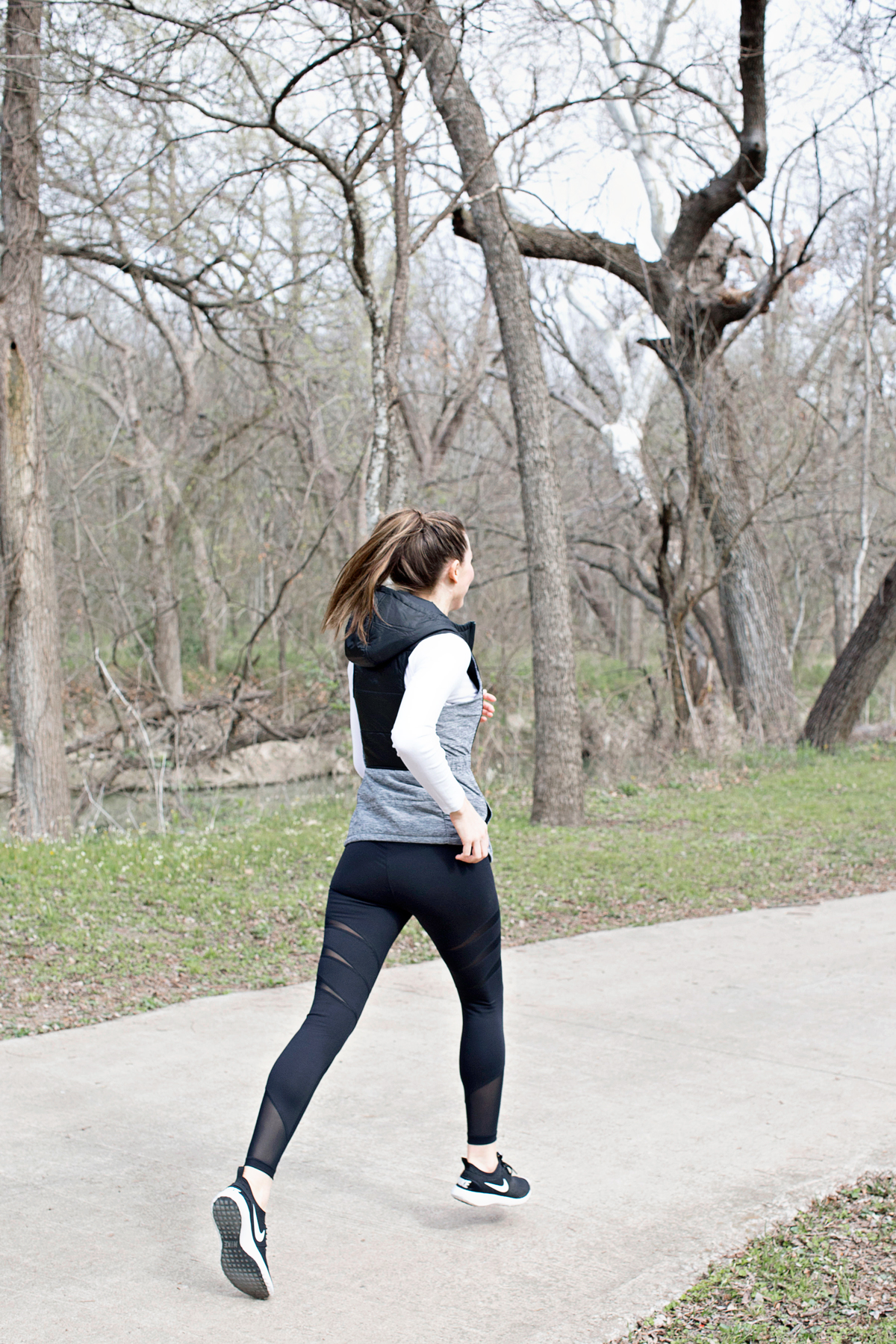 I like to repeat all of these steps one more time to get in a full cardio workout!
Feel free to pin any of the images to your fitness board for easy access (incase you want to try these fun exercises at home) and shop my outfit below!
You may also like