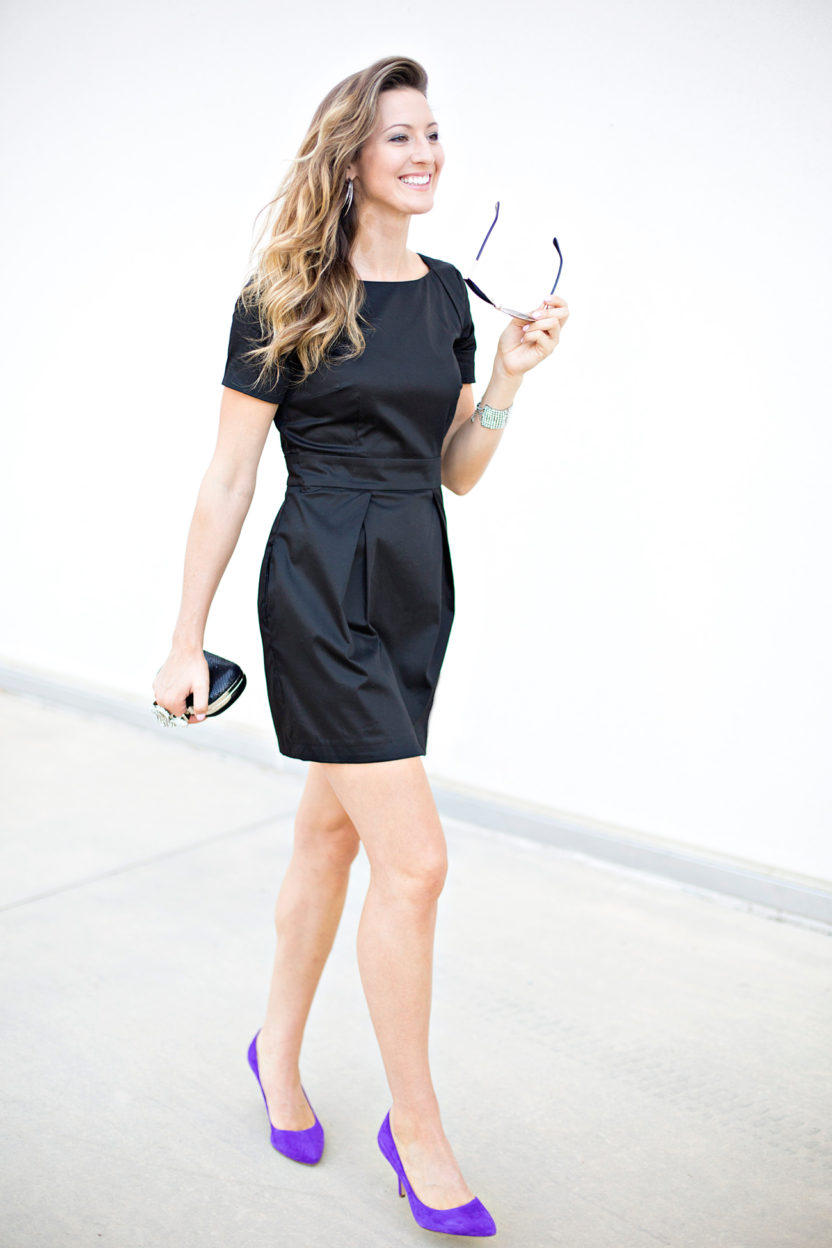 If you often describe yourself as unsettled and overwhelmed – or if you have trouble sleeping or relaxing – you might be struggling with anxiety. Here are a few common things you might be feeling stressed or anxious about: finances, relationships, failure, loss, rejection, career, other peoples' emotions, societal situations, identity, and other peoples' perceptions.
7 Ways To Help Ease Your Anxiety:
1). Cardio exercise – check out this post for a fun workout that leaves me feeling less anxious.
2). Deep breathing exercises – inhale and hold for 4 seconds, exhale slowly. Do this for a number of minutes and you will physically feel your heart rate began to decrease. 3). Relaxation or meditation – I enjoy a meditation app, a warm bubble bath with a good book or yoga in the back yard. 4). Find a healthy outlet – I like to dance and read. My husband likes strategy games. Do what you
want
to do for 30 minutes and you'll notice a huge difference in your day. 5). Learn basic cognitive skills. This is essentially learning to control your thinking instead of letting your thinking control you. Reading a book can help in tangible ways. I suggest
this one
. 6). Seek professional help – only after you've continuously tried these other coping methods and still have full blown panic attacks. There's nothing wrong with asking for help.
7). One thing I find extremely helpful is trusting God. I try my best to meditate on this beautiful reminder every day, "Don't worry about anything; instead, pray about everything. Tell God what you need and thank Him for all He's done. Then you will experience God's peace, which exceeds anything we can understand. His peace will guard your hearts and minds as you live in Christ Jesus." 
How To Help Ease Your Anxiety (Advice From My Husband Who Happens To Be A Counselor)
You may also like