#liveveiledfree
,
Faith
Guest Blog: The Road Less Traveled – Finding Joy In Your Journey
Feb 11, 2017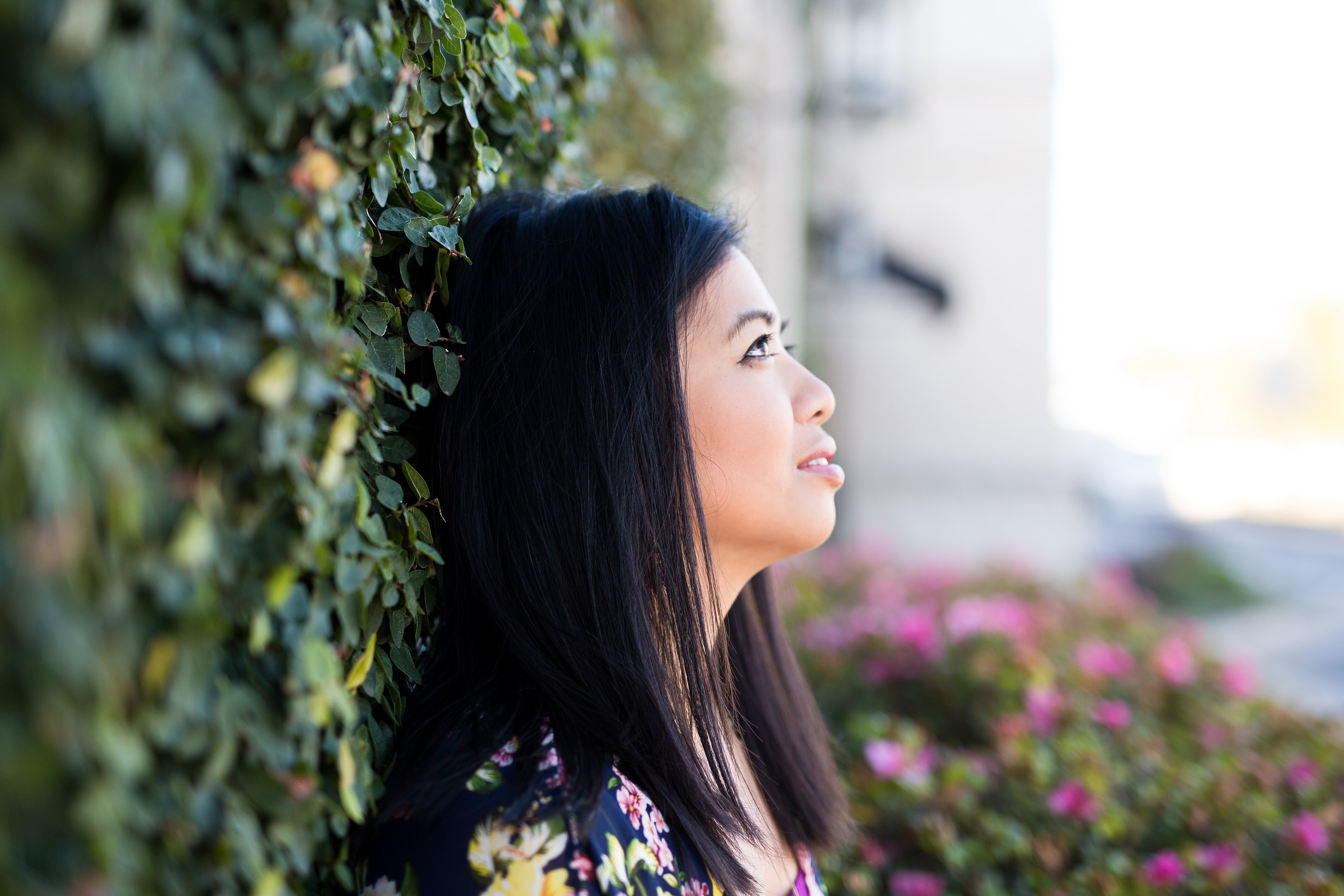 Want to understand how to experience joy on the road less traveled? Well, I can tell you that it doesn't begin with comparison….
Comparison is the thief of joy. Seriously. It is.
For as long as I can remember, I've struggled with always comparing.
Comparing myself to my peers. To the models in the magazines. Celebrities in the movies. To photoshopped photos in general. And the older I get, the more I'm comparing myself to the moms and married women out there.
Shoot, I said it. I am guilty of it. I've had many nightly discussions with God on this, I tell you. Many.
Last November, I turned the iconic golden age of 30.
By that age, I'd have a nice list of accomplishments and accolades to impress myself with, right?
Wrong.
It seems that all of us are handed a specific roadmap when growing up on how to navigate life properly. It's like the world made this one-size-fits-all checklist to follow and it got stuck in our minds. "Get a great career, get married, have lots of babies, purchase a house, a car, travel"…blah blah blah.
Some of these I haven't accomplished, and if I'm honest, my heart yearns for them.
But……what no one told me is that my roadmap changes – it suddenly shifts – diverting me off of the page to the road less traveled.
Maybe too a much longer road….
To a place of the unknown…leaving me not checking off anything on the initial list.
I've suddenly added on things like addiction, grief, loss, separation, failure, and more.
My journey now has changed drastically.
While others pass me by, I take the road less traveled. I then discover hope, faith, love, trust and I begin to create a new list to check off. I suddenly stop to take photos on the road – seeing the beauty and miracle in it all. I plant seeds along the way and actually see them grow.
My plans that I once had – and I'm guessing that you once had – begin to align with what God has in store for the future, which is far greater than our human minds can handle.
We can take a step back and acknowledge, "Wow God, you really are answering my prayers, but in Your time and in Your will."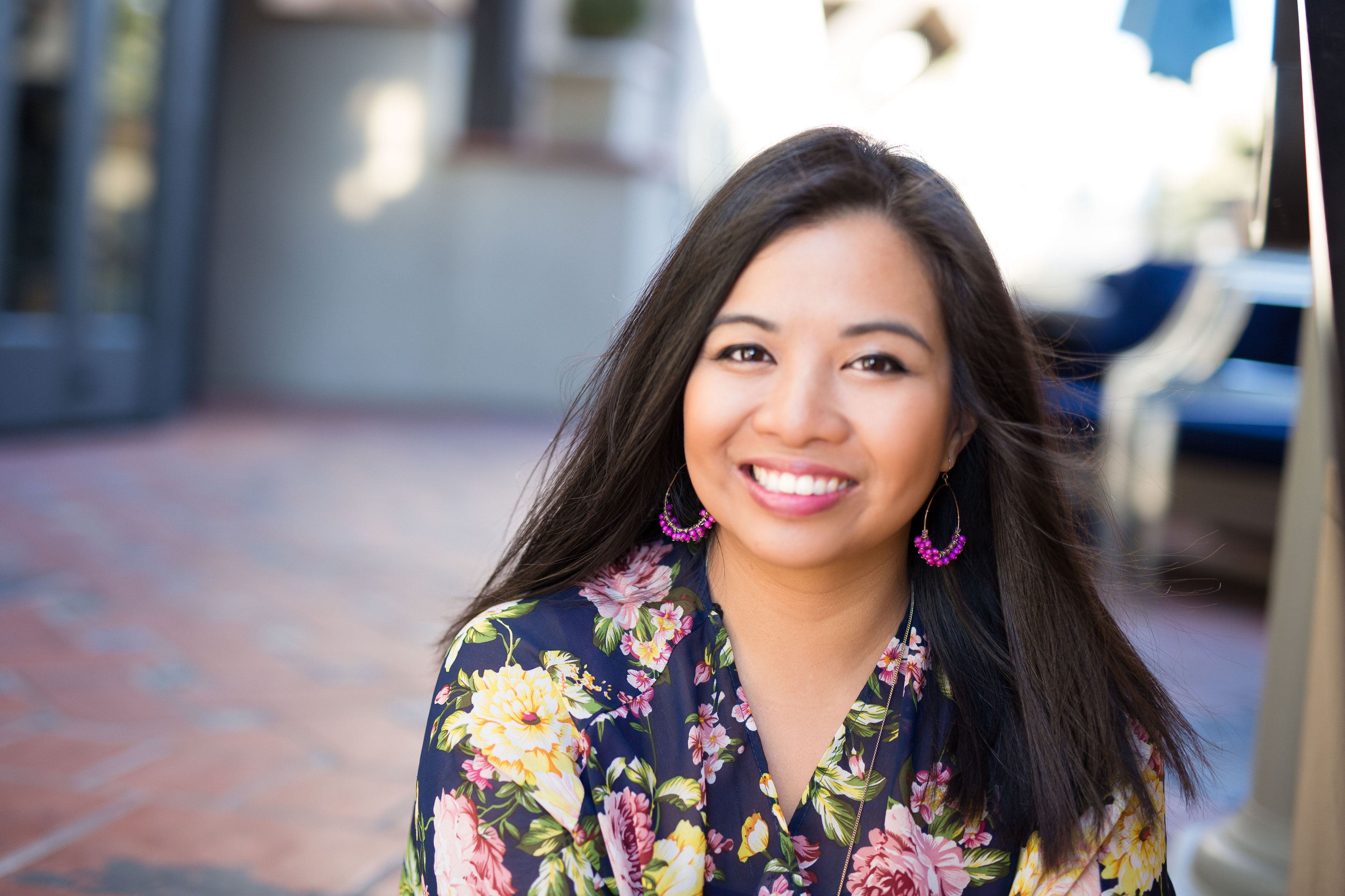 I used to look out of the window and wish that I could have someone else's greener lawn of grass – so to speak.
However, I've learned that I've got to tend to, water, nurture my own yard before any grass can grow.
So my message to you, to us, is to stop comparing, because in the end, we will always fall short somehow. Comparison is a vicious cycle that leads to a downward spiral of negativity and emptiness. 
Instead, we should take the time to sow the seeds in the yard we've been given and watch them grow. Pretty soon others will come frolicking over to see – what we considered to be – the road less traveled. 
Create your own checklist and thank God for making you, because He makes no mistakes.

guest post: 

Chiara Marie



find her on Instagram and Facebook














If you would like to write for VeiledFree.com, please send an email to ciara@veiledfree.com with the subject line: guest post



You may also like