Faith
Thank You…
Jun 30, 2018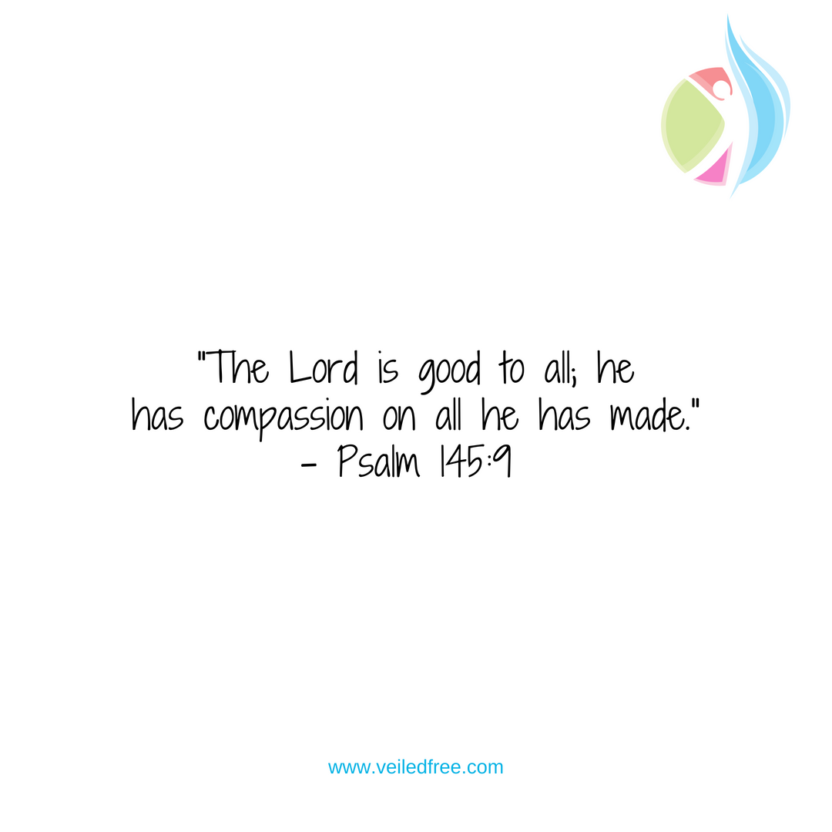 Words can't describe how thankful I am for you.
The outpouring of love from yesterday's post gives me chills, and a lump in my throat. 
I'm overwhelmed by the amount of private messages, links to support groups, Facebook and blog comments, videos, inspirational quotes, Instagram dm's, texts, voicemails, and emails from you guys.
You're so loyal and I couldn't be more grateful that you genuinely care about Paul, Audri, and I.
Just like I care about you.
Our hearts are broken – but your words have helped us already – more than you know.
I'll be back to writing soon, so please check back frequently. In the meantime, read other posts by clicking on different categories at the top of the home page, and leave a comment.
I love you. From the bottom of my heart. Thank you.
You may also like