Motherhood
Mama Items I'm Purchasing From Etsy
Feb 24, 2021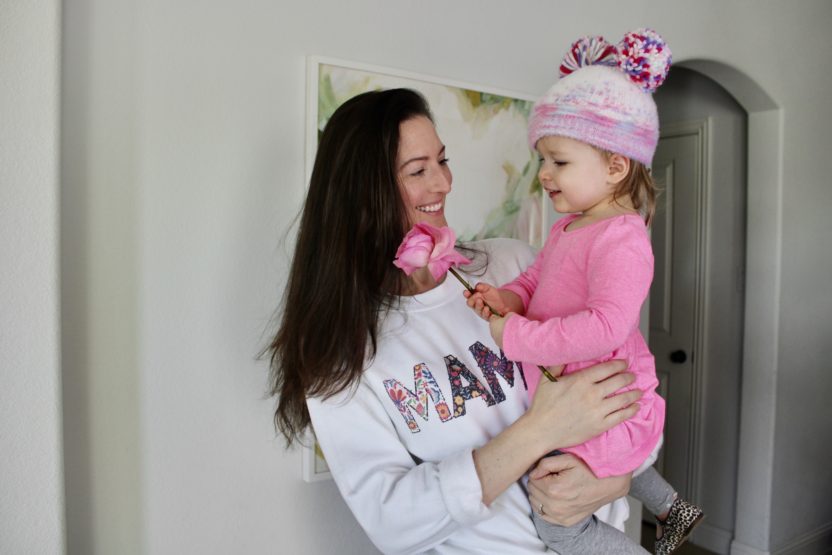 I've received many compliments on my colorful 
MAMA sweatshirt
 so I was inspired to curate a collection of items for all of my mama friends out there. You could share this blog post with your spouse as a little hint for Mother's Day, purchase for yourself if the budget allows, or gift something to a fellow mama friend. I'm always browsing Etsy for everyday items like home decor, children's toys, and one of a kind gifts. I just purchased
this
for a friend's baby shower and I purchased a
boy mama sweatshirt
for my sister-in-law. Browse some of my favorite mama Etsy finds below.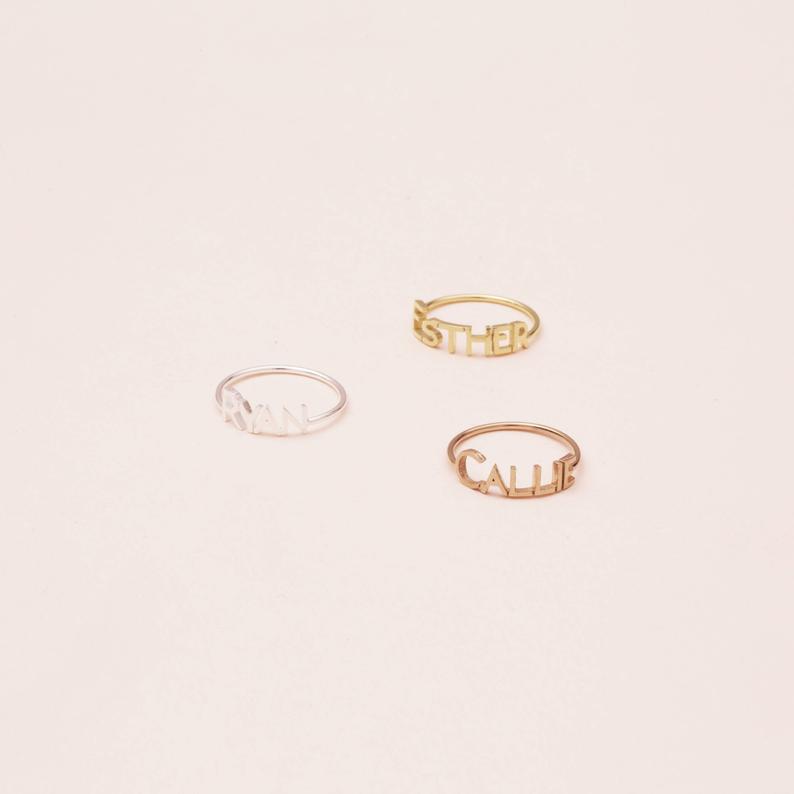 This customizable
ring
would look beautiful with the word mama spelled out.
I love this mama
sweatshirt
because the material is soft and the pattern is playful.
This
bracelet
would be stunning with the word mama or your child's name spelled out.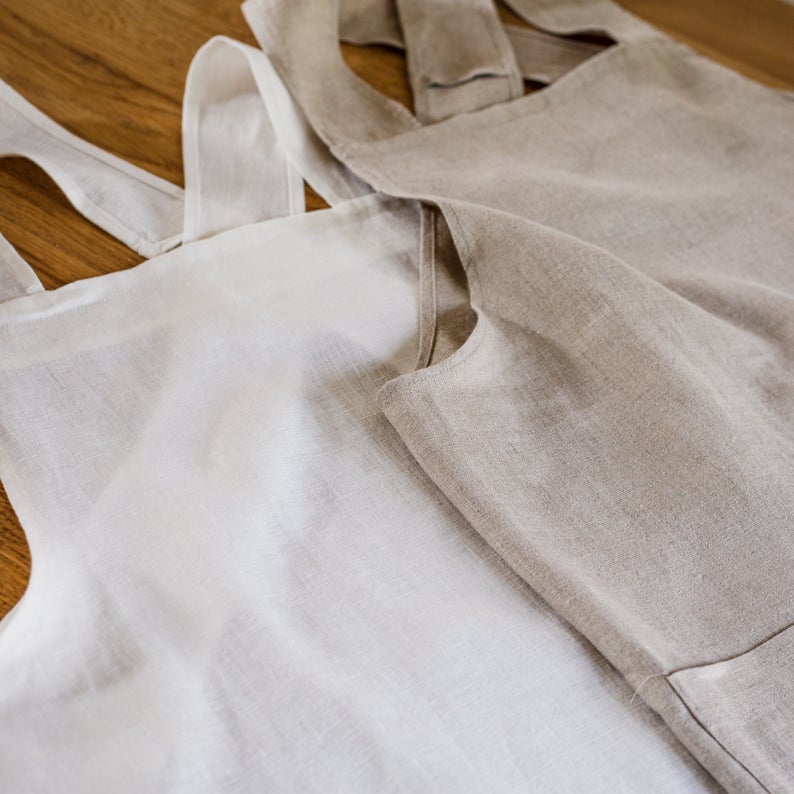 You could personalize this traditional 
linen apron
with Mama, a name, or a company logo. I've seen some aprons that say "Mama's Kitchen" which would make for a thoughtful gift for the baker or cook in your life.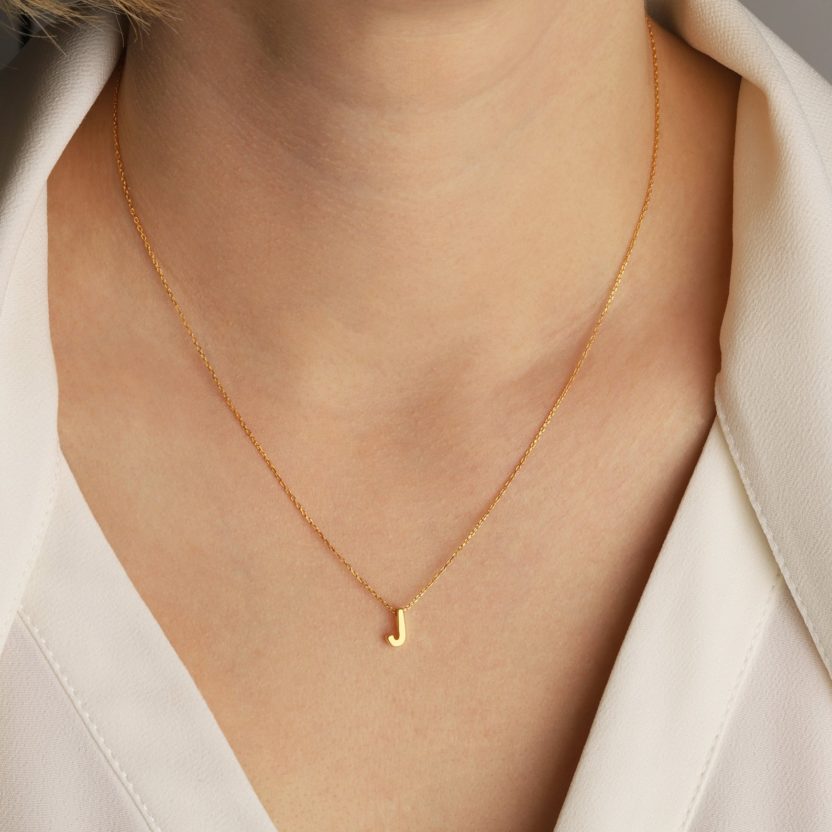 This delicate initial
necklace
is a staple jewelry piece for the minimalist. Customize it with your first initial, last initial, or M for mama.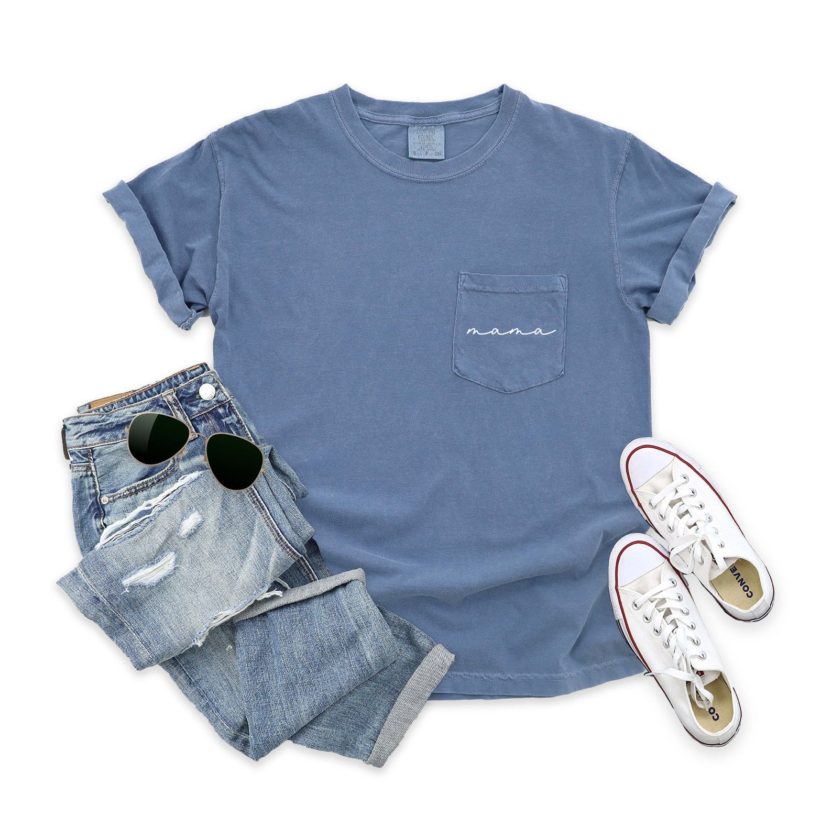 Throw this
mama shirt
on with sneakers for a casual look.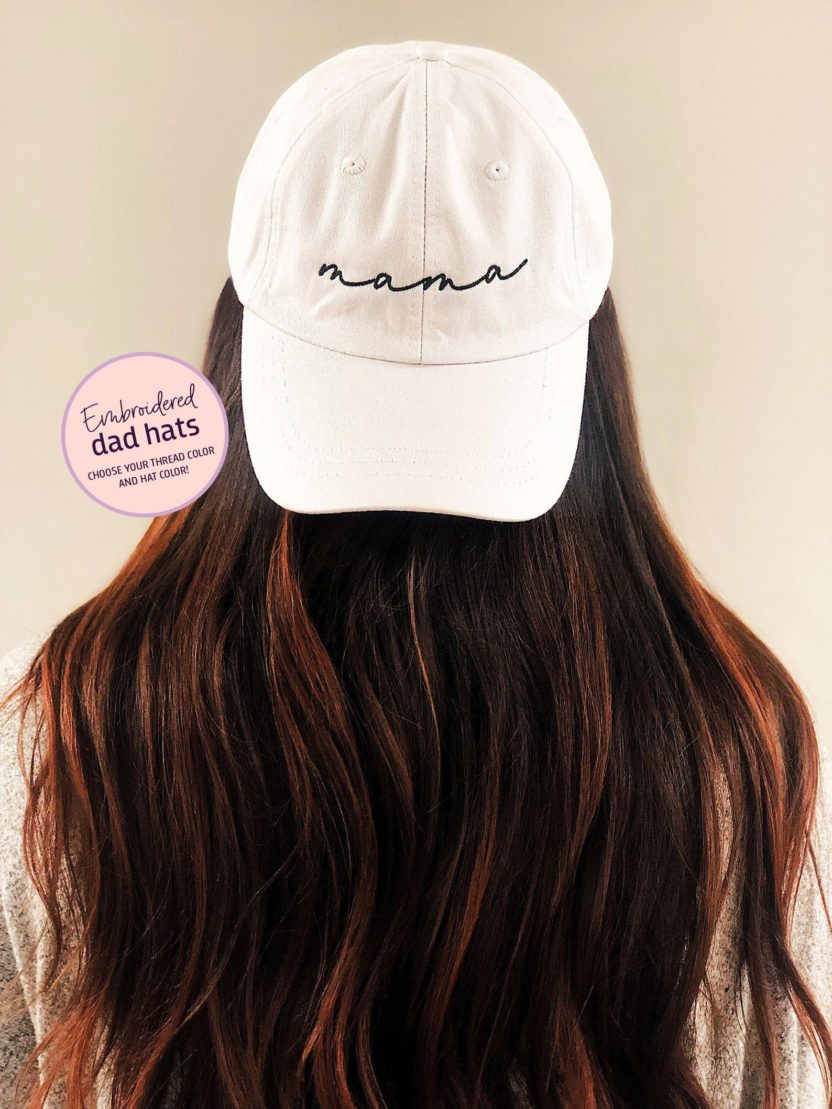 This cute
cap
is the perfect accessory for the days you don't feel like fixing your hair.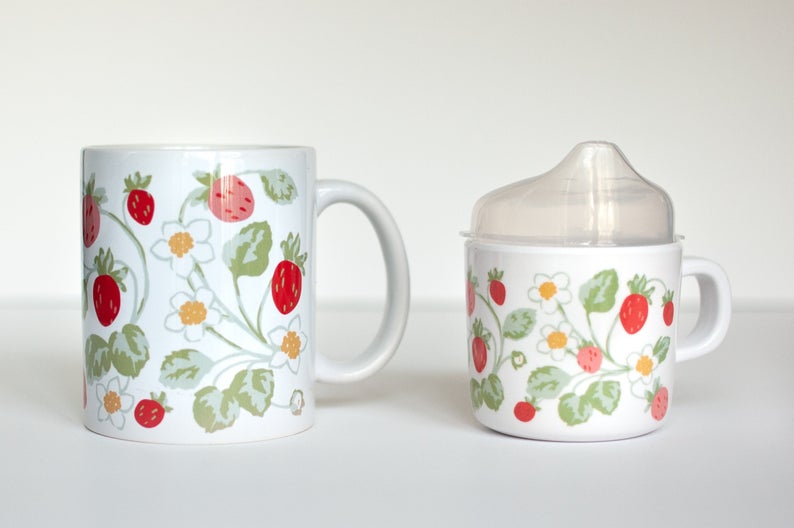 I just purchased
this
sweet set and can't wait to match Averi with my morning cup of coffee. I'll let Audri drink from the mug when she wants to match with her sister.