Style
4 Ways To Style Your Classic White Button Down Blouse
Jul 19, 2020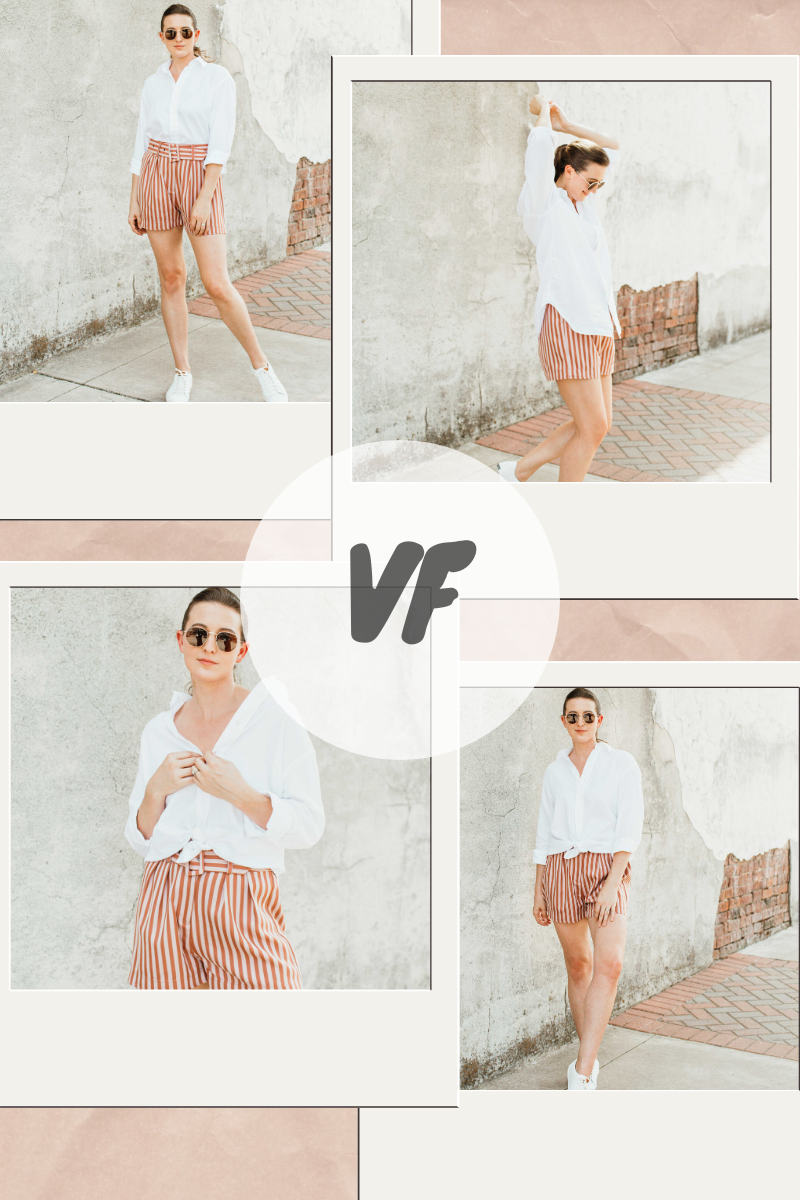 Happy Monday, friend.
Let's get right into today's post, shall we?
I bought a classic, crisp, white button down blouse on my anniversary date from a local boutique. It was expensive, but the boutique owner showed me several ways I could style it. I thought I should relay that information to you, because who doesn't want to maximize one top to make several outfits?
Here are 4 Ways To Style Your Classic white Button Down Blouse:
tucked in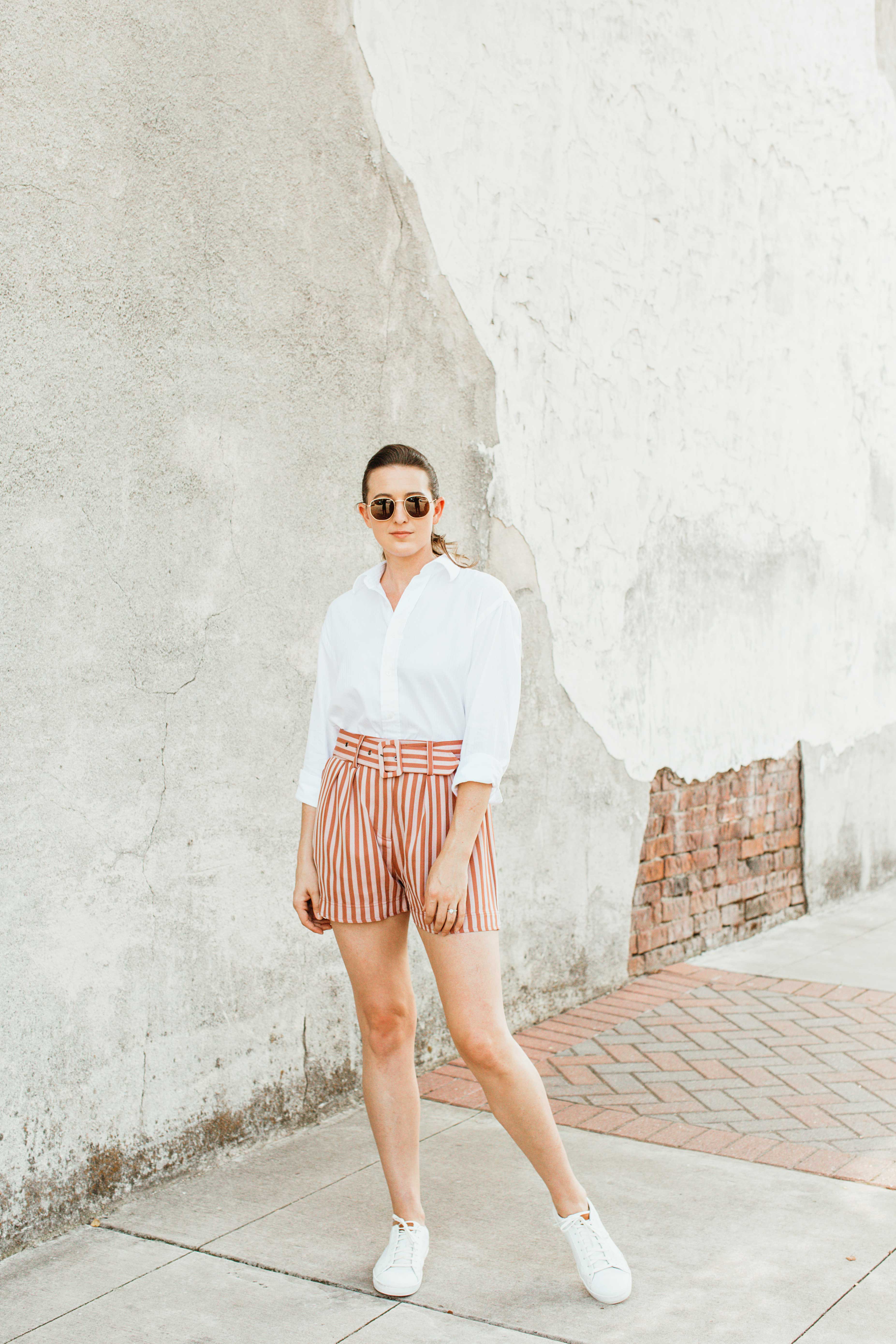 tucked out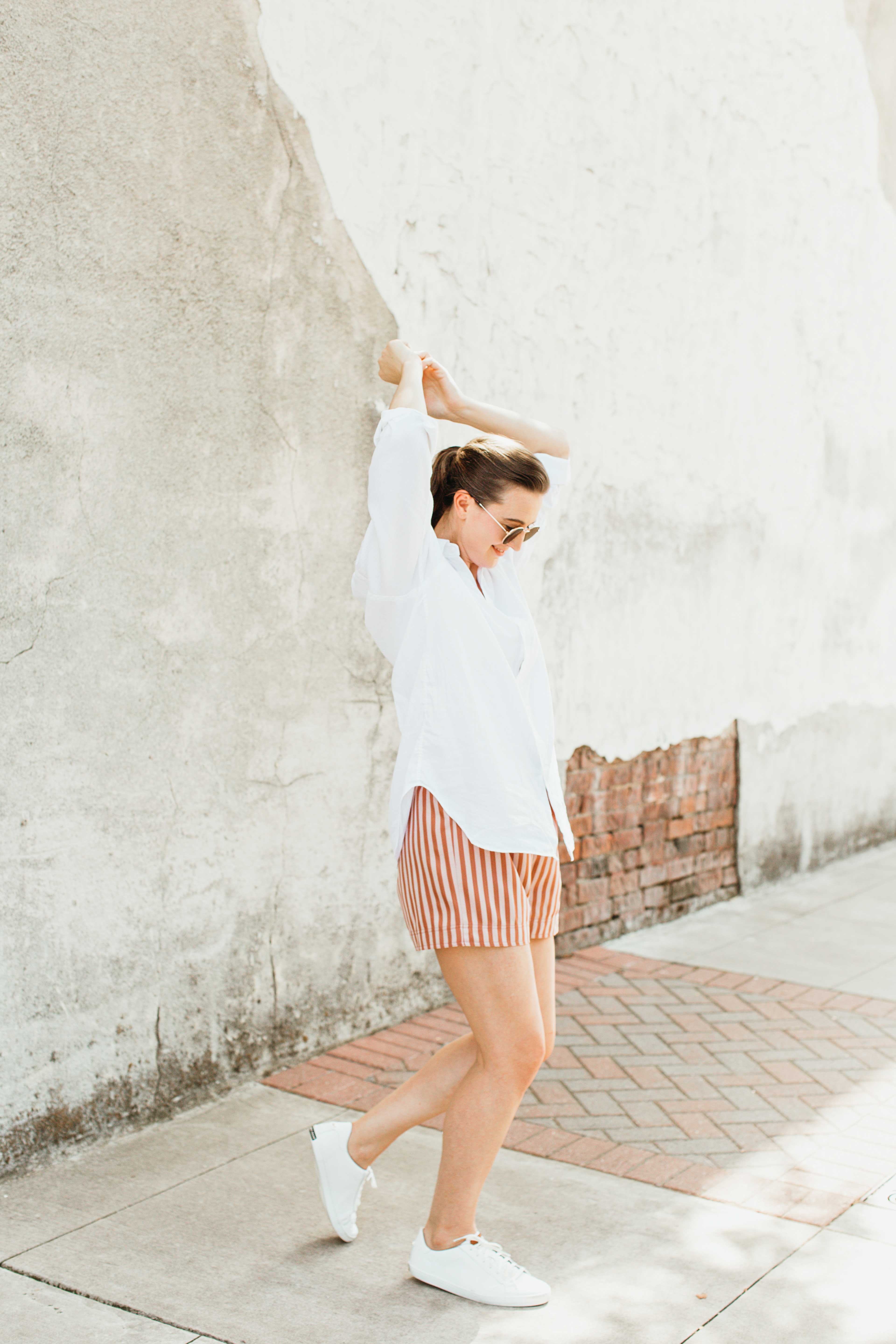 tied in a knot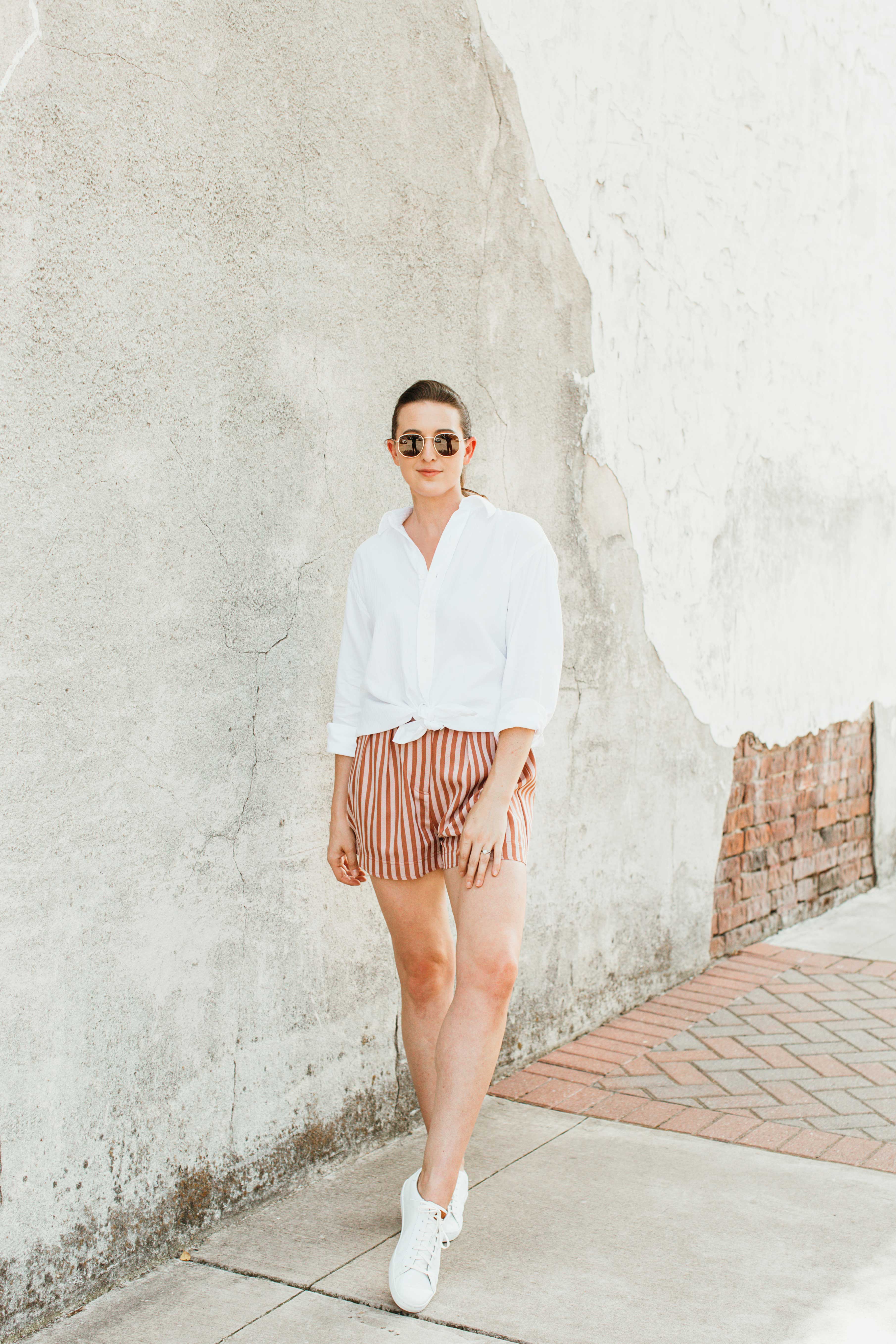 loose at the top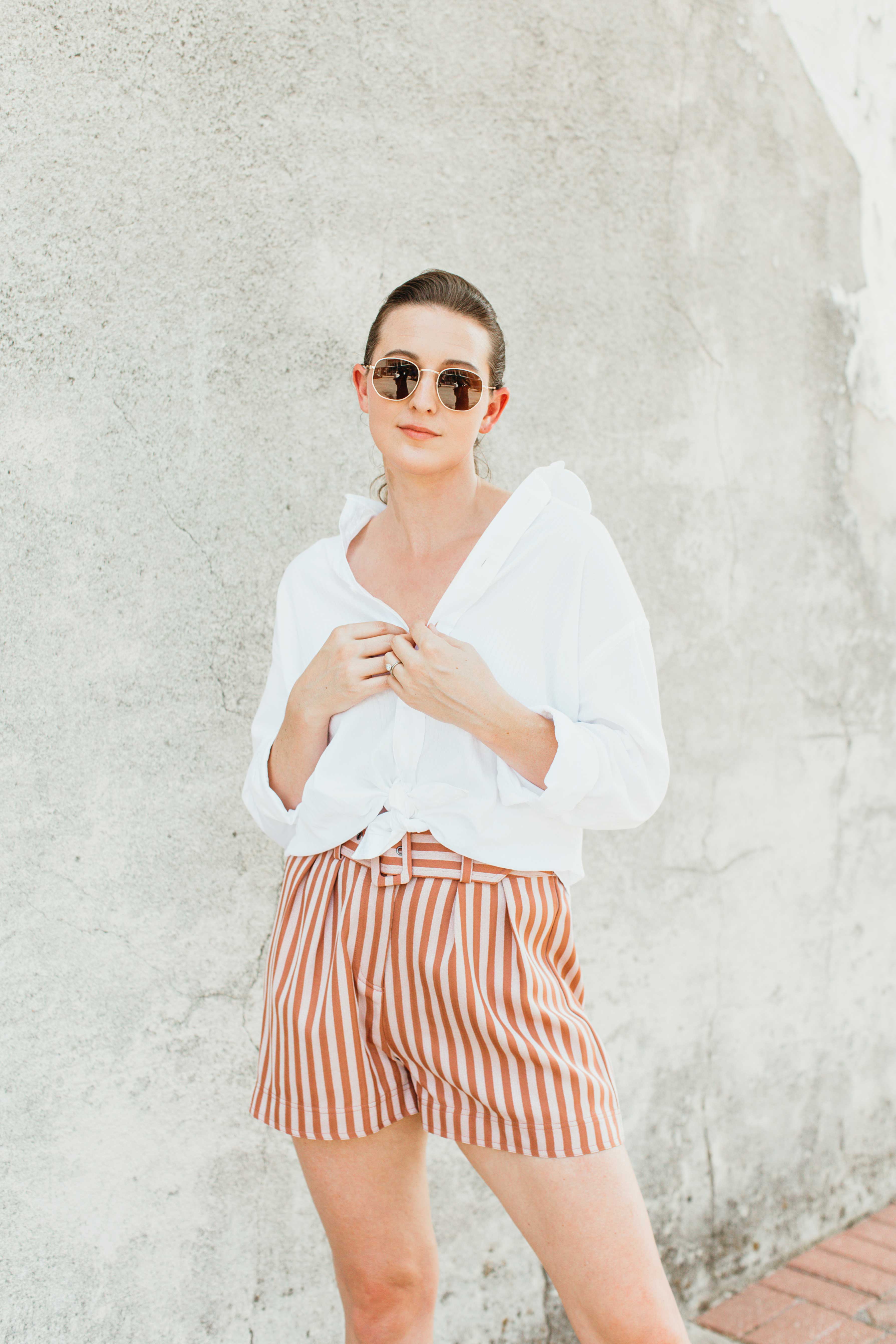 I try to shop from sustainable brands, from thrift stores, or from local artisans or boutiques when I can. I'm not perfect at it, but I'm trying. If you are local and in the market for a white button down blouse, check out this one. If you're not in the area, check out my favorite options below:
You may also like