Fashion
The Eyelet Edit
May 24, 2021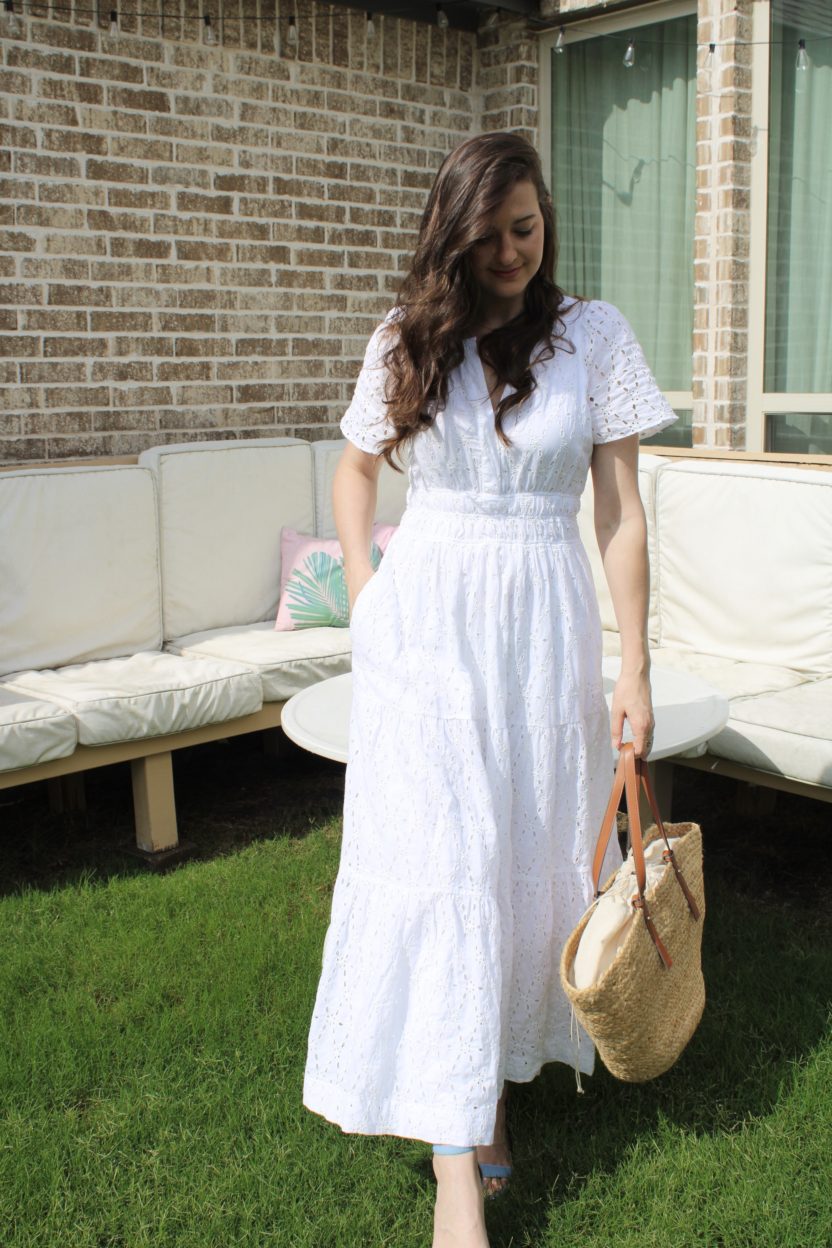 Details:
Eyelet dress, Jute basket bag, Block heel sandals
Eyelet is a timeless fabric choice for warmer weather months. This feminine, eyelet dress exudes classic summer style. I wore it most recently for Averi's 2nd birthday gathering, but I know that it will be one of those pieces I keep in my closet for years to come. Eyelet pieces do not have to expensive. They can be found at
any price point
and an array of patterns and colors. If you are looking to add effortless charm to your summer wardrobe, please view my collection of eyelet favorites below.
You may also like