Lifestyle
Wedding Anniversary + Five Fun Facts About Us
May 28, 2020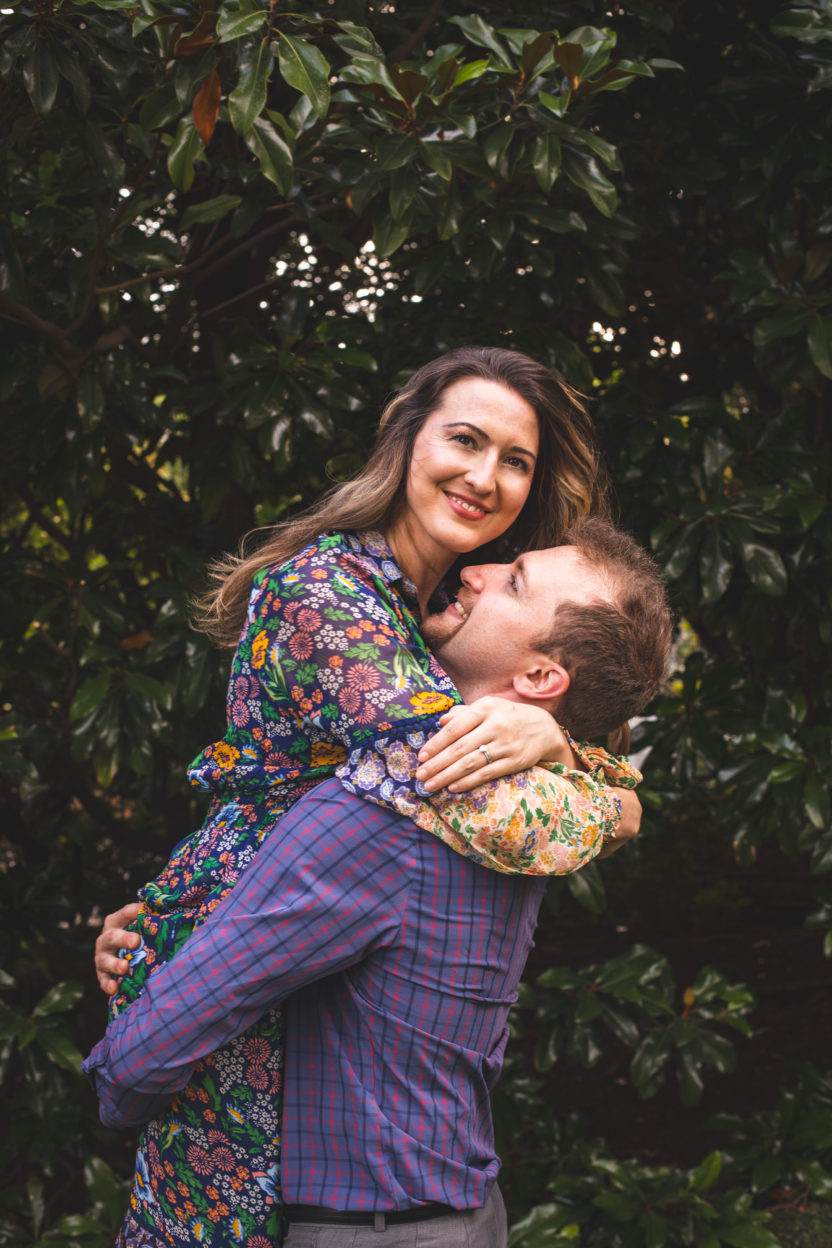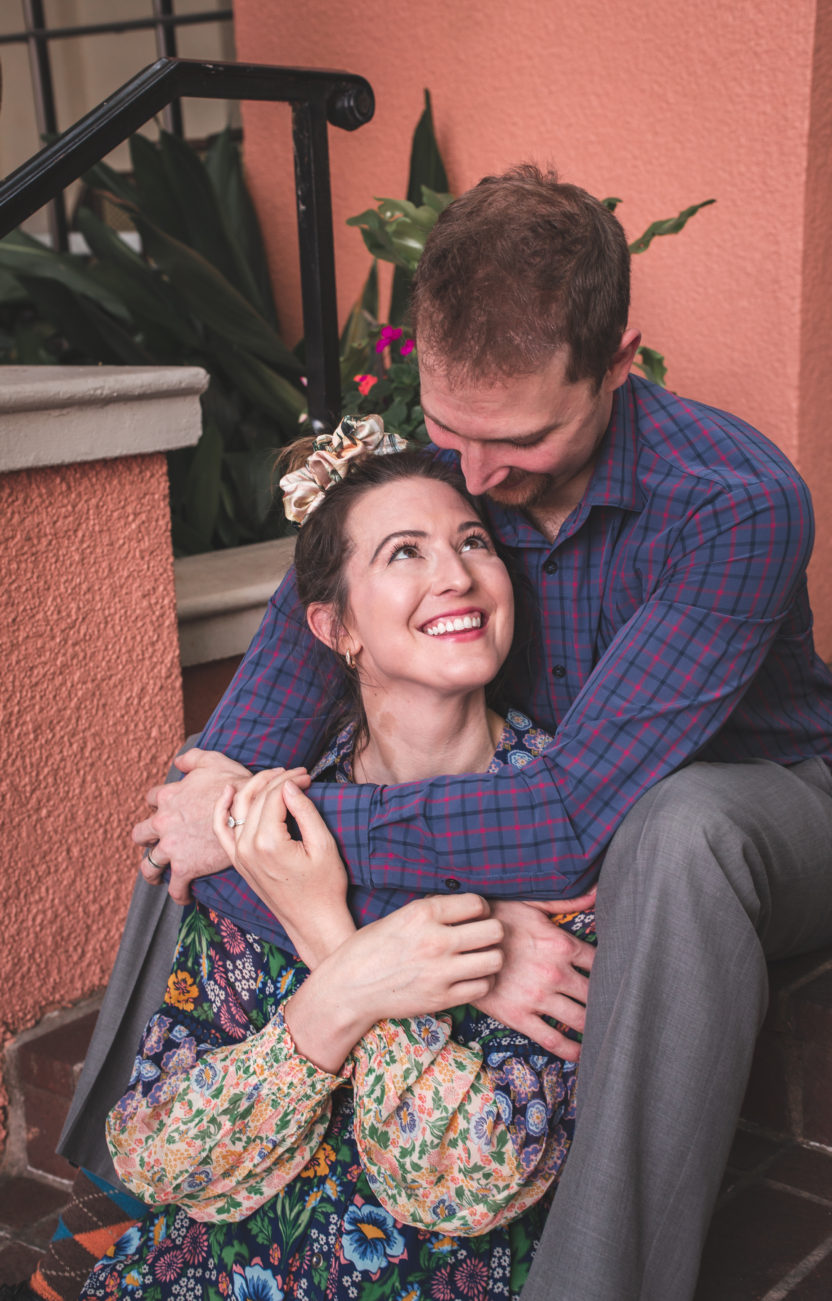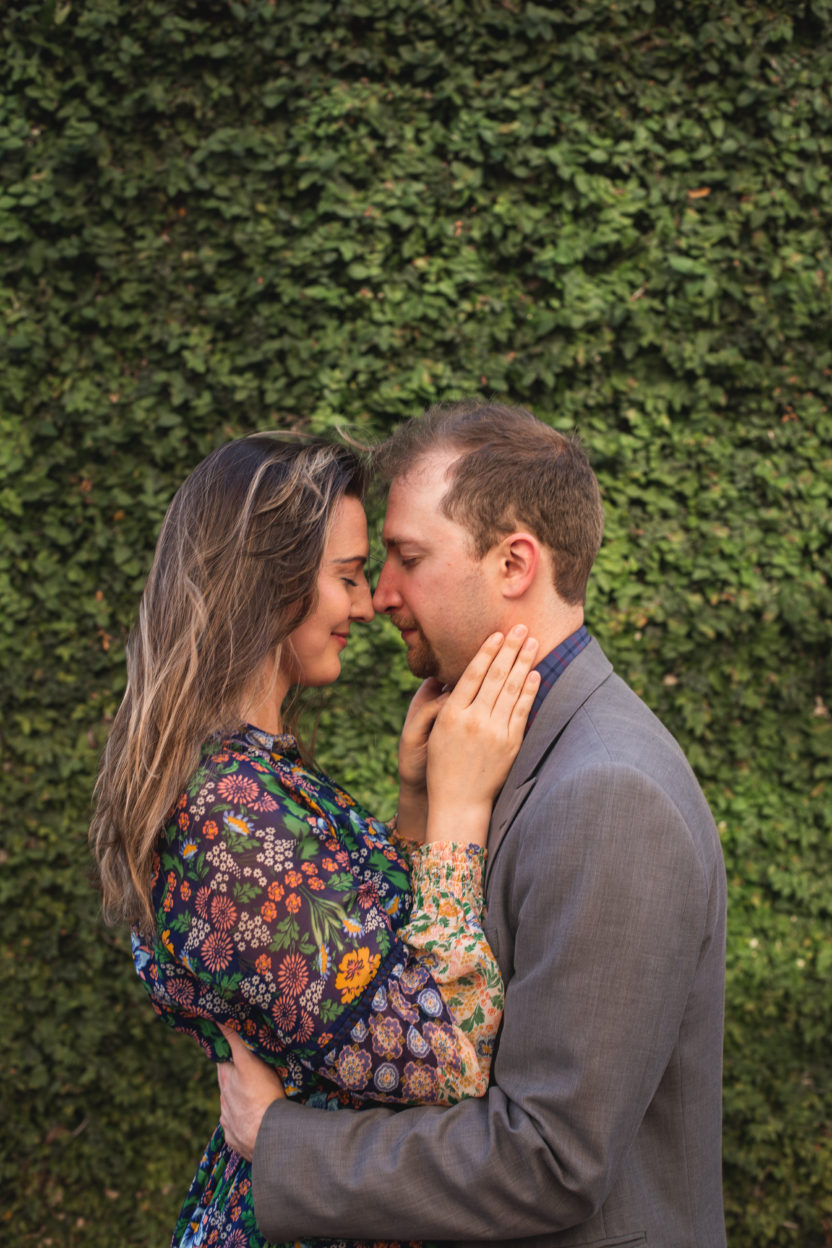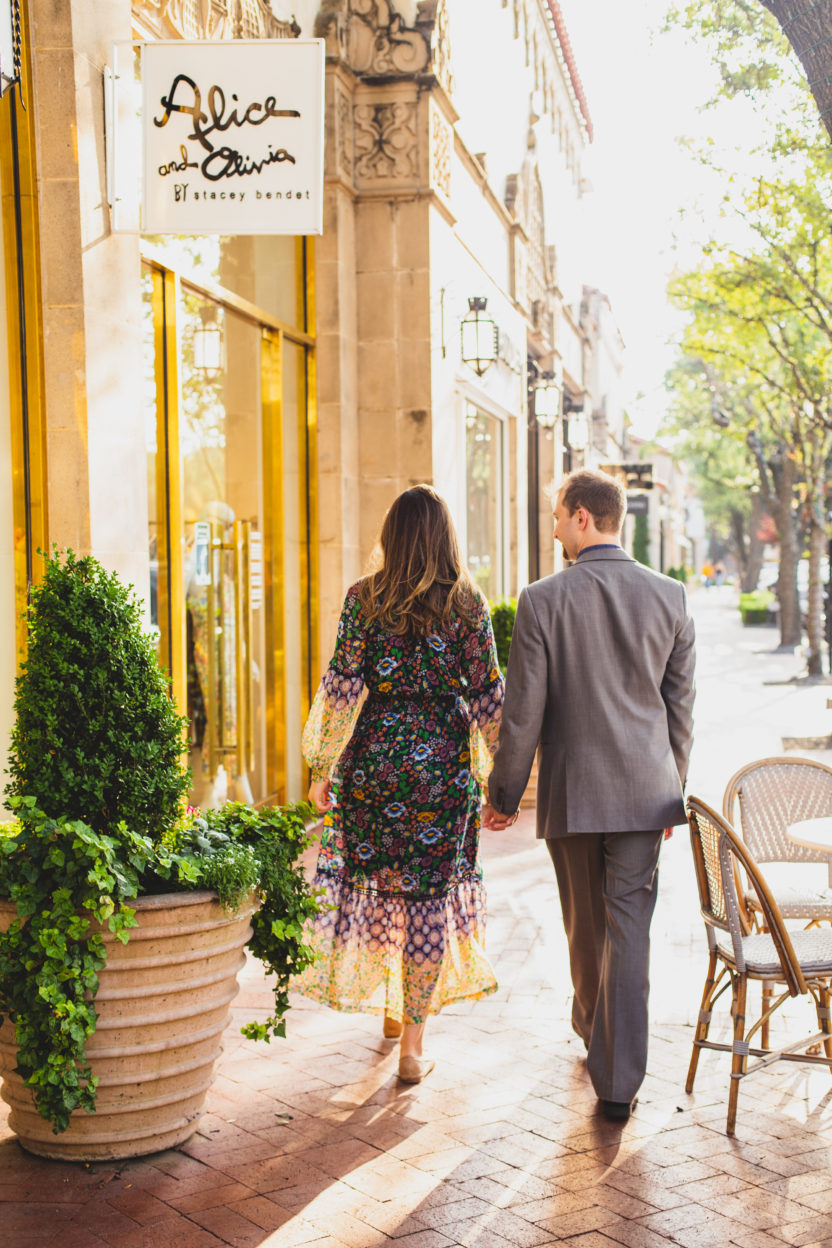 As of today, Paul and I have been married for exactly 1,460 days – although our wedding feels like it was just yesterday…
We are celebrating our fourth wedding anniversary by window shopping in a nearby district, strolling outside in the sunshine, enjoying a midday picnic, and having dinner at a place we've never been before.
Since I want to maximize my time with the hubs, I'll keep today's post short and sweet.
Here are five fun facts about us: 
Paul proposed to me on a chilly Saturday morning (November 21, 2015 to be exact). He planned a scavenger hunt for me. I'll have to tell you more about it on a separate blog post, because it was really sweet.
He and I had the same pediatrician for eighteen years (despite the two hour distance between where our families grew up). We now take our children to Dr. Mathieu.
We both played a collegiate sport for exactly one year. I played volleyball. Paul ran track.
We have very similar personalities, but different interests and perspectives on the same thing. For instance, we both enjoy music – but in completely different ways. He loves the production, the beat, and playing all kinds of instruments. I love the lyrics, the meaning behind the song, the way the artist sounds, and the musicality.
We attended a church service for our first  date, then enjoyed Chinese food, and a game of bowling. That's where he learned that I wore a size 12 shoe! haha!
If you have a wedding anniversary coming up, leave me a comment or a fun fact below. I'd love to know when your anniversary date is and how long you've been married!
I've pulled a few wedding anniversary outfit ideas for you both:
You can watch a highlight film of our wedding day on the gram by clicking below:
https://www.instagram.com/p/CAtcdlwJ90R/